Built From the Ground Up in Northeast Indiana
Landmaster is an American-made utility vehicle manufacturer based in Columbia City, Indiana. It sources more than 70% of vehicle components domestically, with many parts local to the Midwest, including Fort Wayne, Indiana. Landmaster fabricates, welds, assembles, and finishes all its vehicles in-house, helping drive efficiency and lower costs to benefit customers. Each vehicle must pass a 112-point inspection process across seven stations before being sent to a select dealer network. 
Today, Landmaster provides a full line of gas- and electric-powered vehicles through its network of more than 200 dealers. Its innovative and robust design and quality delivers performance to thousands of satisfied customers.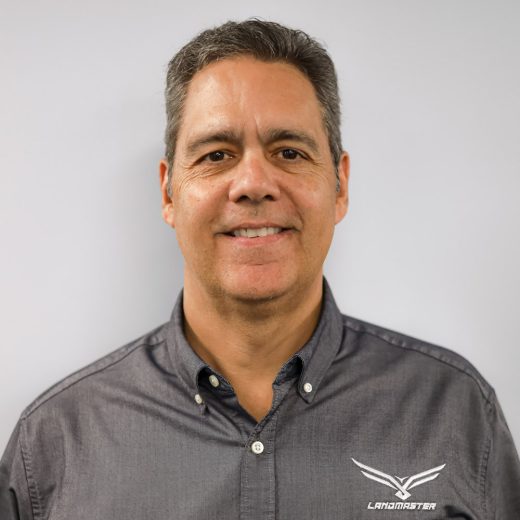 Landmaster
Jeff Bannister, CEO
$40M in Annual Revenue
140 Total Employees