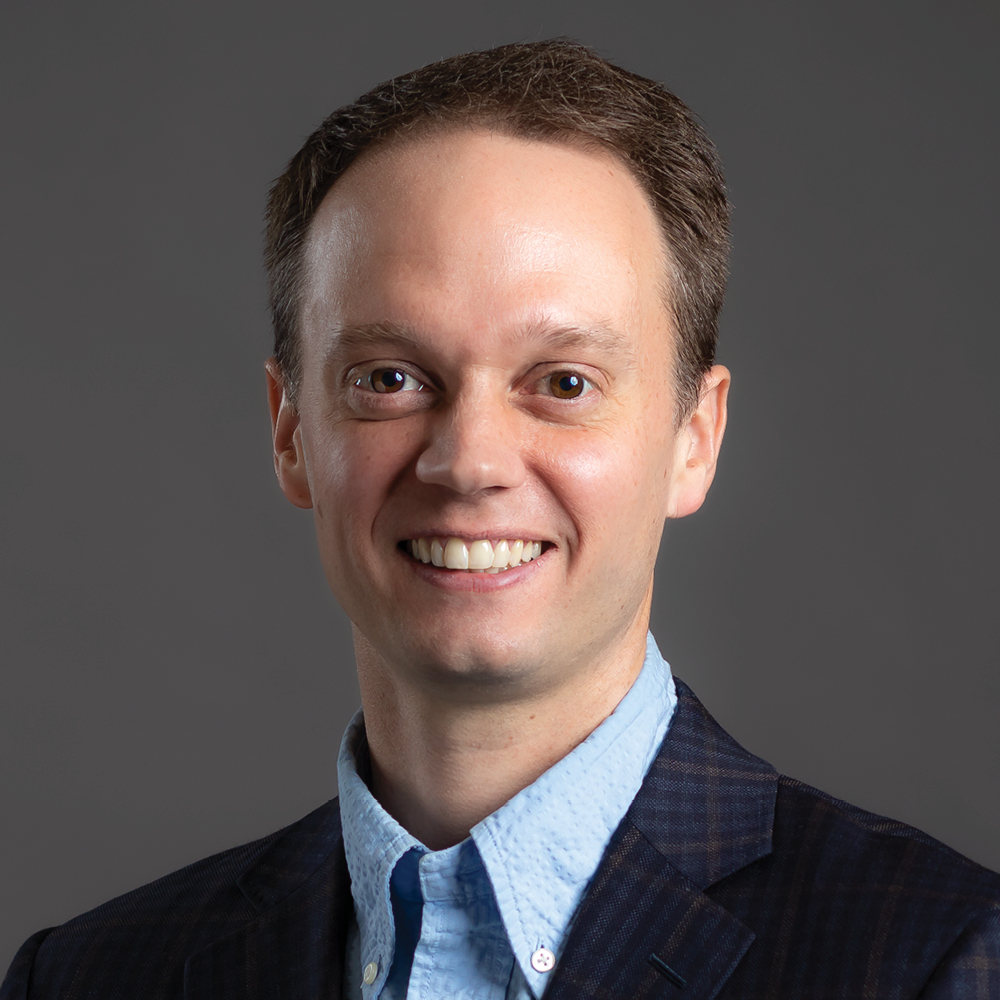 David McDonald
Director, Private Equity
About David McDonald
As Director, Private Equity since January 2022, David is engaged with the firm's M&A activity and its relational and business development.
David graduated from the University of Evansville, where he obtained a Bachelor's of Art in International Business and a Bachelor's of Science in Spanish. David started his career with Do it Best Corp. in 2006 and was involved in Sales and Operations throughout his 15-year career. He enjoyed many unique experiences at the company, including a 3-year expatriate experience based in Singapore. David holds an MBA from the University of Notre Dame, which he completed in 2021.
David and his wife Kelly met at Do it Best Corp. and married in 2010. They have two wonderful children, Emma and Lucas, who attend Emmanuel St. Michael. In their down time, the family enjoys being outdoors, spending time with family, and sports.