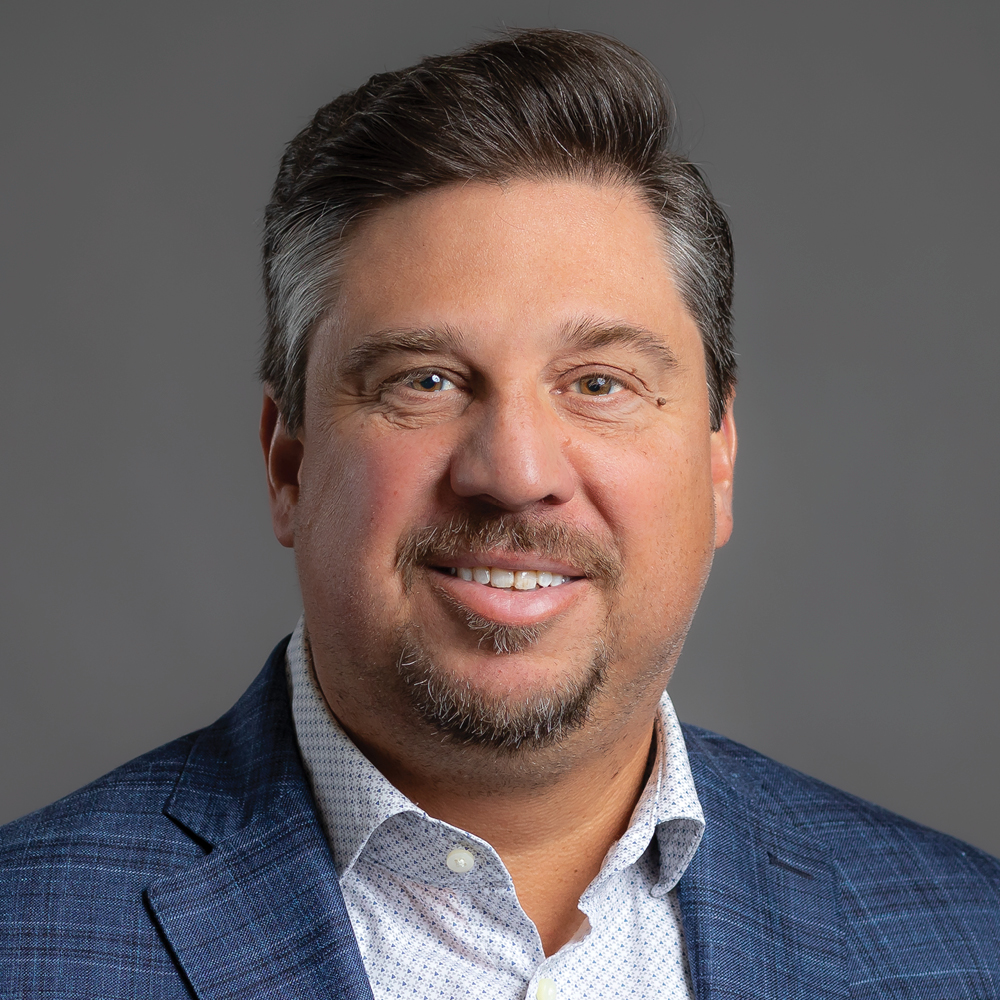 Matt Hohman
EVP Legal & GC
About Matt Hohman
As chief legal officer, Matt oversees the legal team and functions at Ambassador and serves as a strategic liaison between Ambassador and its affiliate companies.
Matt assumed the CLO role in November 2022 after serving as CEO of VIA Developments. During his tenure with VIA, its revenue and market value increased substantially. Matt continues to serve VIA as the Chairman of its Board of Directors.
Prior to joining Ambassador, Hohman served as CEO of Enterprise Health, a provider of occupational health and employee engagement software to Fortune 1000 businesses, as General Counsel of Medical Informatics Engineering, and as a partner at Barnes & Thornburg, where he was Chair of the Technology Transactions practice group. Matt holds a J.D. from the University of Minnesota, a Master's degree from Indiana University, and a Bachelor's Degree from Huntington University.
Matt and his wife, Missy, have two children, Quentin and Abbey, who are both IU graduates. Quentin and his wife Brittany live in Ann Arbor, Michigan. Abbey is engaged to Sam McDaniel, and the wedding is planned for May 2023. Matt enjoys golf, travel, reading, cooking, and family time.