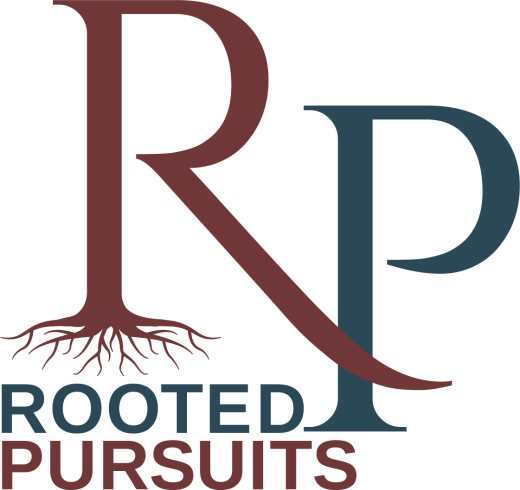 Investing in Edifying and High-Loyalty Recreation Businesses
In 2022, Daryle Doden challenged Jeremy Gayed (then AE's Chief Legal Officer) to develop a platform bringing Christ to the recreation marketplace.
Jeremy developed an investment profile seeking business-to-consumer distribution and supportive manufacturing businesses operating in edifying and high-loyalty recreation verticals, e.g., shooting and outdoor sports, cycling, hiking, backyard and home recreation, and esports.
By pairing the impact potential of customer-facing retail and distribution with the financial potential of supportive manufacturing, and a macro-focus on "high-loyalty" areas of recreation, Rooted Pursuits investments could enjoy high levels of access and influence and achieve three returns impact.
From this challenge, AE's newest affiliate, Rooted Pursuits, was born.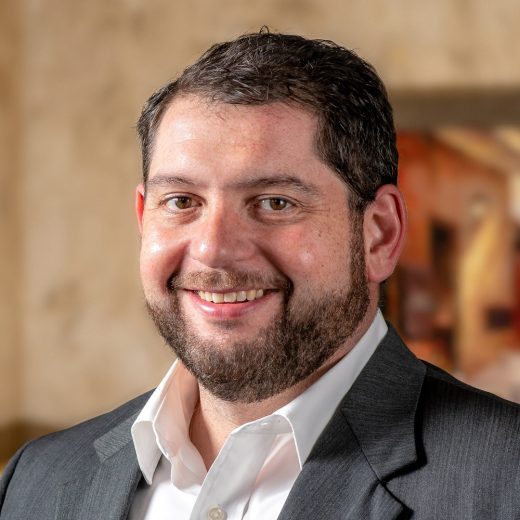 Rooted Pursuits
Jeremy Gayed, CEO