We Seek Business Owners Interested in Successful Transition, Lasting Legacy, and Positive Impact
From corporate and community endeavors to building supplies, recreation, marine, home interiors, engineered solutions, and real estate opportunities, Ambassador Enterprises continues to grow as a business leader and preferred legacy partner. We seek investment and platform growth opportunities, including partnerships and ownership, throughout northeast Indiana and outside our region.
Building strong relationships based on trust and shared values is central to our mission. Every relationship starts with an introduction, leading to connecting with legacy-minded owners and those who work closely with them.
Preserve and Grow Your Legacy Through Successful Transition of Your Business
Are you a legacy-minded owner looking to transition your business and preserve the legacy you've built with your employees and community? If so, we'd like to talk with you.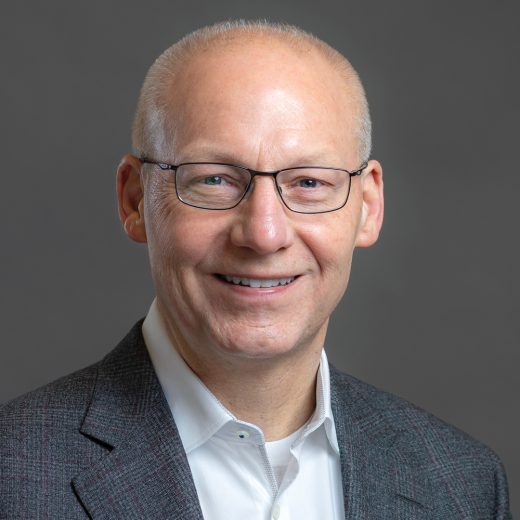 Mike Butchko
EVP | CFO | Private Equity Investment
AREAS OF INTEREST:  Building Supply • Engineered Solutions • Luxury Home Interiors • Marine • Real Estate • Recreation • Technology
Rooted Pursuits, an Ambassador Enterprises affiliate focused on selected verticals in recreation, acquires the assets of Frontier Justice.
 The acquisition reflects a shared commitment among SOLV and other stakeholders, including CSD, to continuing its legacy. 
The acquisition of the Clarksville, Tennessee-based company builds upon the continued growth and reach of offerings from Ambassador Supply.