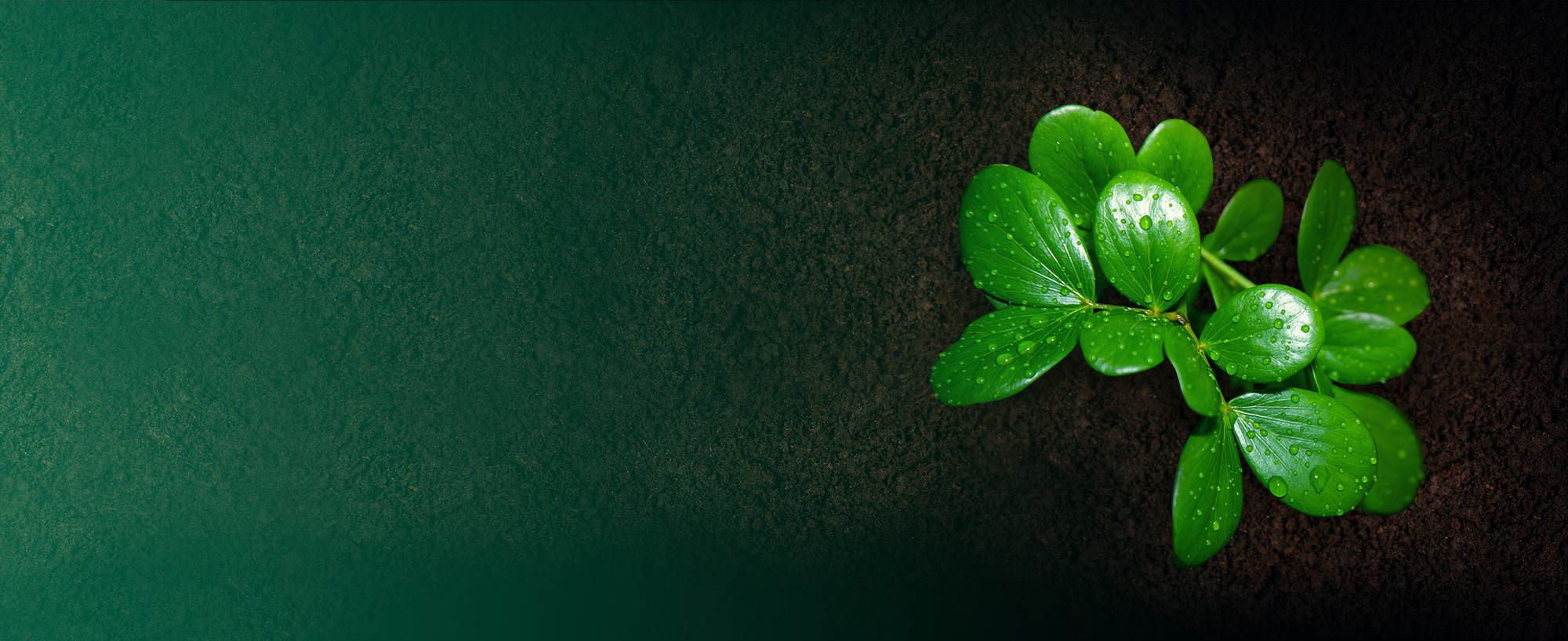 Mission-Driving &nbsp

Performance

We seek to partner with others for ever-increasing three returns. We want to work with people, organizations, and communities committed to creating lasting, positive impact.
We Invest 4 Assets
When we engage with partners, we willingly invest time and talent with an eye toward investing testimony and treasure.
TIME

We willingly invest time in others to build or strengthen relationships.

TALENT

We share our talent with others where we can help create impact.

TREASURE

We wisely invest treasure to help accelerate and advance transformation.

TESTIMONY

We invest testimony in support of our relationships and testify to the power of God in our and others' lives.
In 5 Ways
We coach, connect, catalyze, co-create, and conduct.
COACH

CONNECT

CATALYZE

CO-CREATE

CONDUCT
Across 6 Investment Lanes
For business owners who want to successfully transition their businesses for legacy impact

For community champions looking to improve quality of life and community

For nonprofit leaders desiring greater missional impact

For leaders looking to increase marketplace influence and kingdom impact

For civic-minded leaders who want responsible, responsive government to strengthen community

Active management of AE's capital resources for strategic investing
Read our stories of work and partnership focused on creating lasting, positive impact on businesses and organizations, on people and communities.