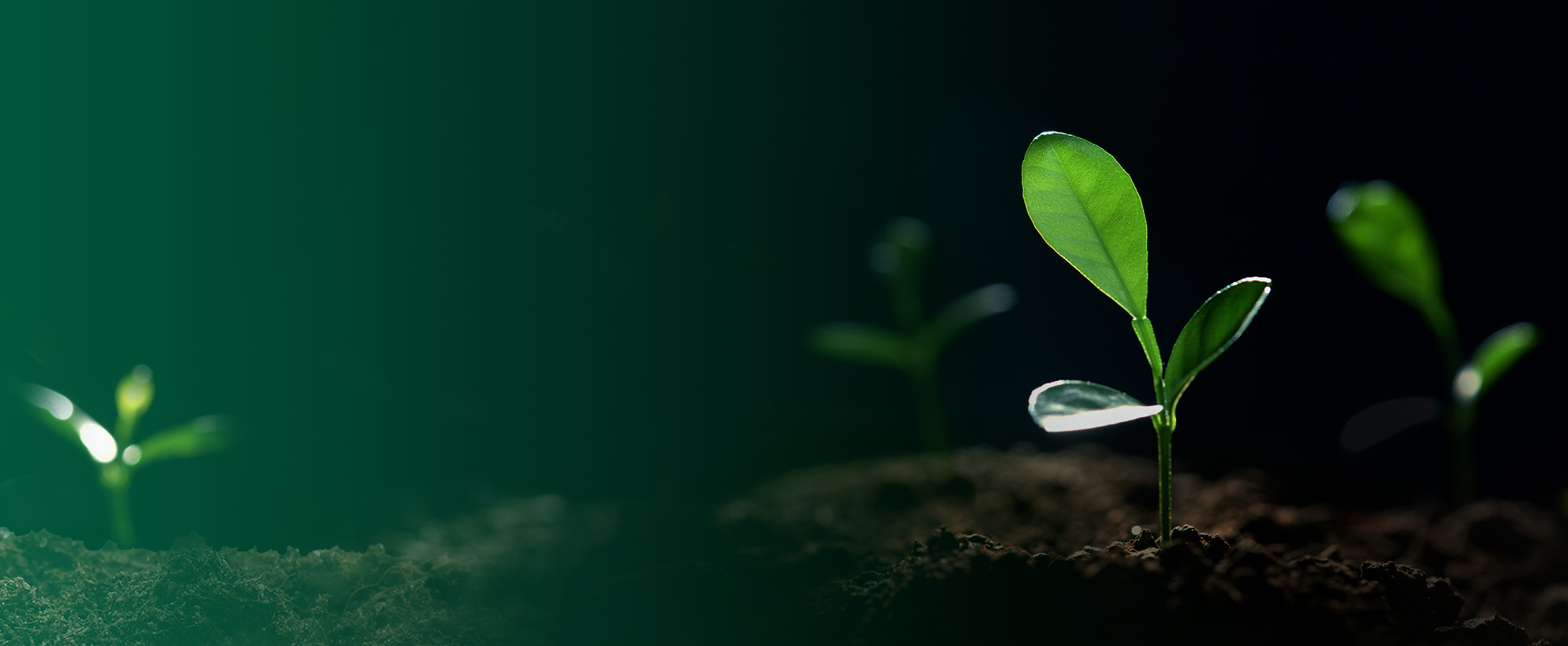 Impact-Driving&nbsp

Partners

We seek mutually beneficial relationships for ever-increasing three returns impact. We work together with leaders who want to leave lasting positive impact on businesses and organizations, on people and communities.
Together with our platform CEOs and the more than 40 affiliate companies, we seek to engage with owners who want to successfully transition their business, build upon their legacy, and leave a lasting positive impact.
Marine industry leader in boats, propulsion, and watersports parks

Relational hospitality and facility and space management company seeking to simplify the lives of professionals and their organizations

American-made UTVs (utility vehicles) built from the ground up in northeast Indiana

A group of companies serving the custom and luxury home interior market

Investing in organizations within the built environment to catalyze innovations, actively transforming the industry.

Investing in retail, distribution, and supportive manufacturing businesses in edifying and high-loyalty recreation verticals

Investing in companies that engineer, build, and safeguard complex industrial systems
Together with community champions and likeminded leaders, we're actively developing relationships and collaborations for greater collective impact, including in the following areas:
Maximizing the impact of leaders and organizations serving individuals who have experienced complex trauma by integrating the transformational power of Jesus and best practices.

Convening northeast Indiana organizations with financial resources that provide transformational support to for-impact organizations, equipping them to create greater impact in the lives of the people they serve.

Aligning regional efforts with the Northeast Indiana Regional Early Childhood Coalition's (NEIRECC) mission of Connecting Our Communities to Advance Early Learning provides a framework and foundation of support for building sustainable early childhood coalitions across the 11 NEI counties.
Read our stories of work and partnership focused on creating lasting, positive impact on businesses and organizations, on people and communities.