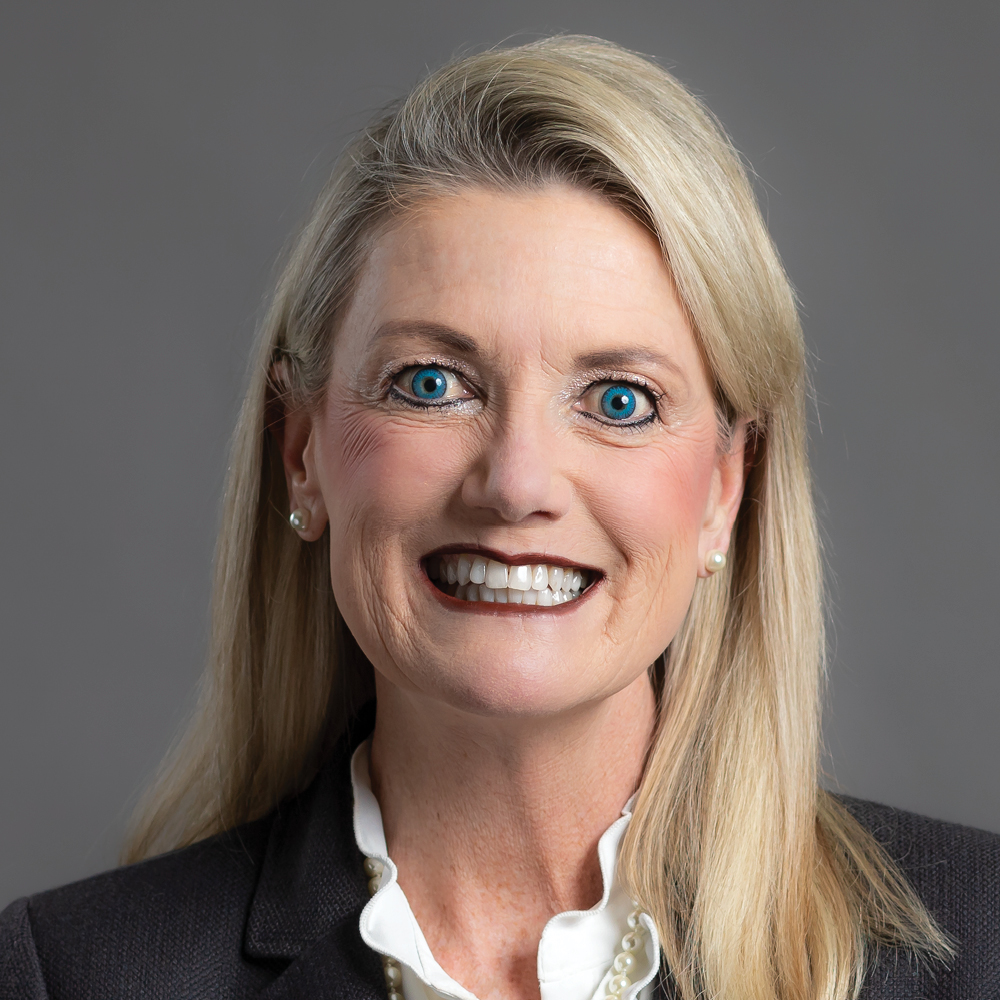 Rebecca Pfeffer
Community Impact Strategist
About Rebecca Pfeffer
As Community Impact Strategist for AE, Rebecca connects people to resources to promote economic vitality and better community. Her role includes investigating new opportunities to partner with like-minded organizations and creating collaborative networks in northeast Indiana.
Rebecca earned a Bachelor of Science in Education from Indiana University and has spent 31 years in public education at DeKalb County Central United School District. She received High Ability Licensure certification through Manchester University, has a Work Place Specialist License in Advanced Business Management, and is a Gallup Certified Strengths Coach.
She was a DeKalb Central Foundation board member and invested in her community through her involvement in the HOPE Mentor Program and Mother Goose Literacy Circle. In addition, she is the facilitator for Voices of Philanthropy, a youth philanthropic organization administered by the Community Foundation of DeKalb County.
Rebecca and her husband, Dave, enjoy summer vacations on Lake Michigan and traveling to historical sites. She loves to garden, entertain, read, and listen to classical music.
Community Impact
Community Impact Strategist
Community Impact Strategist
Sr. VP of Community Impact