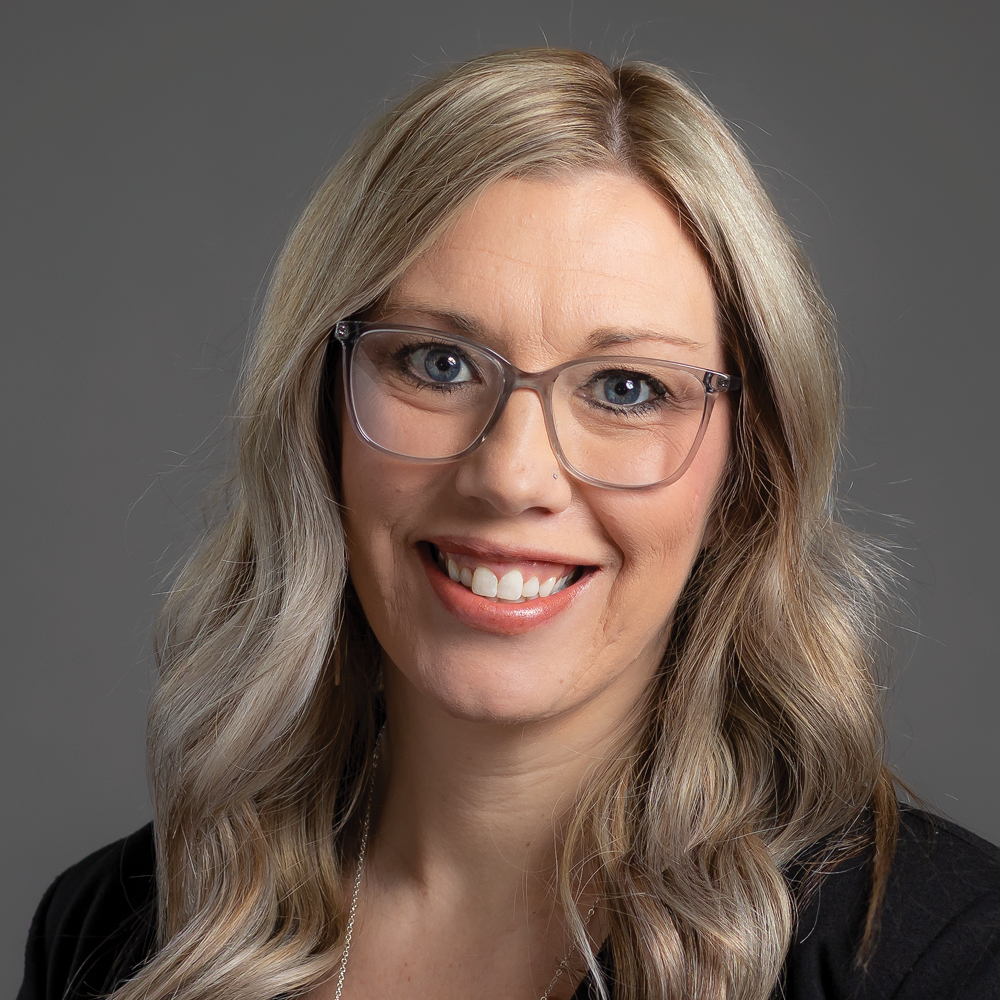 Bethany Pasztor
Payroll & Benefits Specialist
About Bethany Pasztor
Bethany Pasztor joined Ambassador Enterprises in February 2015. As Payroll and Benefits Specialist, she assists Human Resources with compensation and benefits, employee relations, and project support responsibilities.
She graduated from Grace College in 2012 with a Bachelor of Science degree in Business Administration and General Business. While at Grace, she held various student leadership positions and served as the Student Affairs Student Secretary and basketball manager. Following graduation, she continued her involvement at Grace College as an Admissions Counselor for two years.
In her free time, Bethany enjoys a variety of activities, including running, camping, hiking, concerts, sporting events, and traveling. She also enjoys giving purpose to old items by trying her hand at DIY projects. Her great passion for people prioritizes significant time making memories with friends and family, especially her husband, Joe, and children Gabbi, Rylie, Jackson, and Josie.