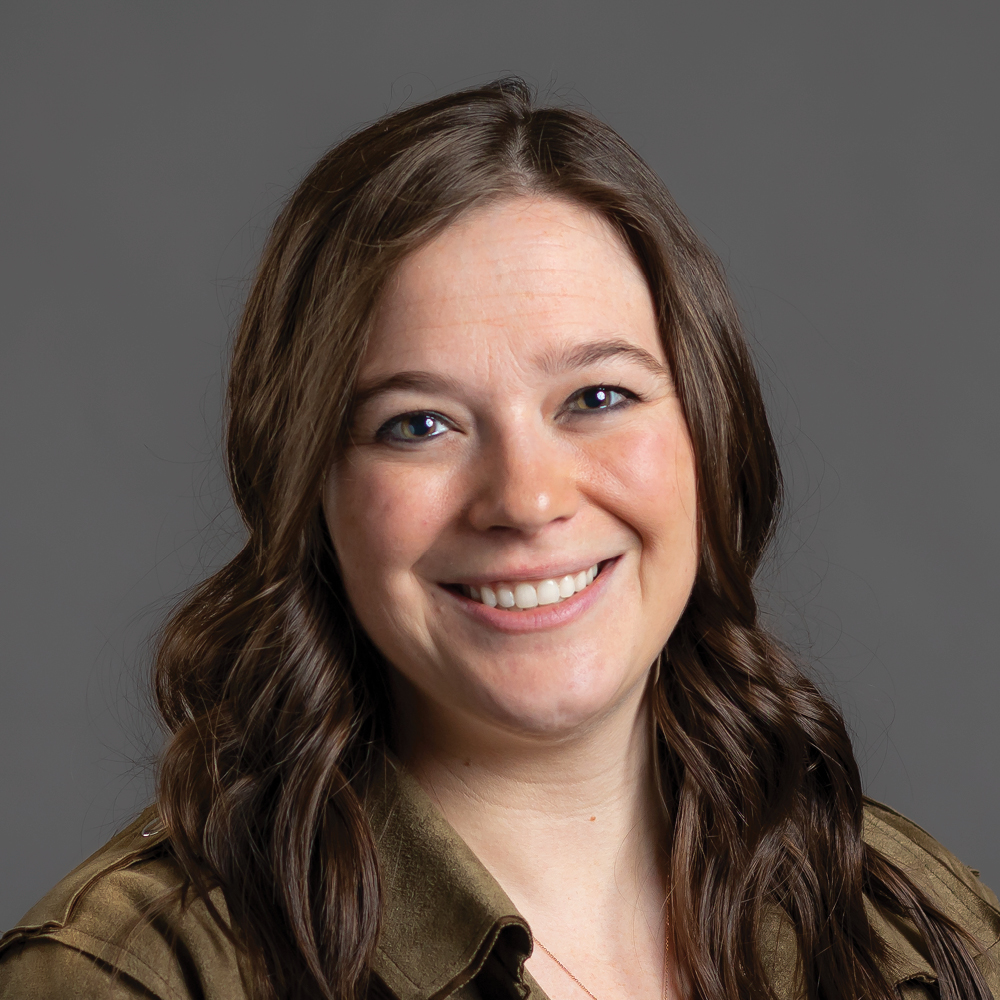 Carleen Lesser
Director, Human Resources
About Carleen Lesser
As Director of Human Resources, Carleen is responsible for planning, leading, and developing the policies and activities of the HR department, ensuring legal compliance and implementation of AE's mission and talent strategy.
Carleen joined Ambassador Enterprises in 2010 and has served in many roles. Prior to her current role, she was the Office Manager, overseeing various projects, administrative functions, human resources, guest services, and event planning.
Carleen is a graduate of Indiana University, where she obtained a Bachelor of Science in Business and earned an MBA from Huntington University. Carleen also holds several certifications in the human resource field as well as personality assessments.
Carleen and her husband Zach have been married since 2010 and now have two sons. They enjoy spending time together as a family traveling.