Civic Leadership Starts at Home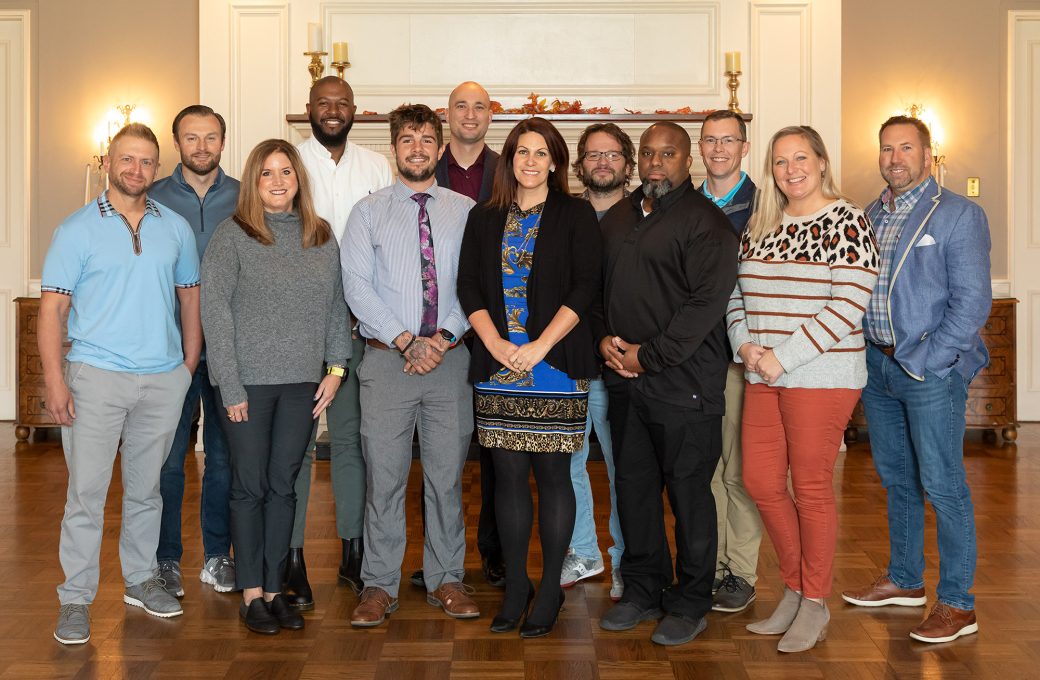 Ambassador Enterprises Graduates Second Cohort of Local Civic Leaders
The communities in which we live, learn, play, and pray are shaped over time by people living their values through neighborhood and personal connections. Being active in a residential association, volunteering with a charitable organization, working for a political party, or standing for justice all have positive outcomes for people and their communities. These activities are all forms of community and civic engagement.
Meaningful civic engagement, especially civic leadership, can be a powerful way to represent ALL people, economic situations, and programs. Civic leaders can raise their voices, influence decisions, and hold government accountable. This leadership, knowledge, and training starts at home and continues over a lifetime.
Tools to Succeed
Recently, the Ambassador Institute for Civic Engagement (AICE) identified, trained, and equipped 12 emerging leaders, each with a heart for service and leadership character, willing to contribute to their community through public service. The participants from 6 regional counties represented multiple professional and career tracks, including business, education, city government, manufacturing, and self-employment.
In an intensive four-session commitment, graduates learned how to lead, educate, and advocate as public figures from current elected officials and civic leaders. The graduates are now serving as community leaders prepared to:
Leverage the complex roles of elected government officials.
Educate others regarding fiscal fundamentals, including funding, spending, grants, and budget management.
Discern what is necessary to run their own successful civic campaign.
Connect with local, state, and national leaders to network and collaborate.
Demonstrate the role of a servant-leader in civic life.
Civic Leadership Means Responsible Citizenship
Civic leadership means being a leader who proactively seeks knowledge of community issues and plans so that they can contribute their perspectives and solutions. From childhood, we are taught to make constructive choices. Yet, by the time we are adults, our perceived barriers to expressing our thoughts or having a voice have been diminished. AICE breaks down barriers and helps candidates develop the skills and connections they need to participate civically in their community.
Ambassador Institute for Civic Engagement's goal is simple—to connect committed citizens through service to improve our region. We're looking for candidates who are civic-minded and willing to step up to the challenging work of making their community the best it can be. In return, our graduates will find fulfilling ways to make a difference, friendships that last a lifetime, and give voice to their concerns.
KEY TAKEAWAYS FROM PARTICIPANTS
Want to Get Involved?
If you are called to civic leadership, consider taking a first step. Through AICE, we provide opportunities to work alongside current elected officials and equip you with experiences that teach you to lead, to educate, and to advocate for community-minded decision-making. Want to learn more?