We Partner with Nonprofit Leaders Seeking Greater Missional Impact
Optimizing the strategic impact of charitable organizations in our region is vital to our work and mission. Our Philanthropic Partnering strategy focuses on developing collaborative networks in northeast Indiana. We look for partners that strive to advance moral, relational, and economic vitality in their communities.
Who are our partners?
Our most effective partnerships are with like-minded leaders and organizations who collaboratively address and strategically solve systemic problems in northeast Indiana. We seek to achieve measurable outcomes together by efficiently using available resources in relationships with mutual access, influence, and accountability.
Let's discover how, together, we can help create greater impact.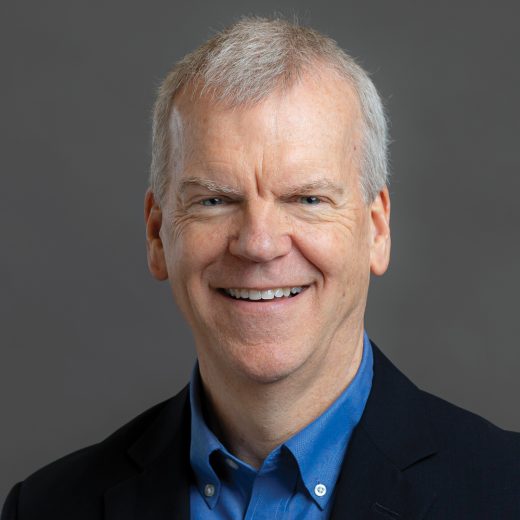 Arlan Friesen
EVP Philanthropy & Administration | Philanthropic Partnering
AREAS OF INTEREST: Youth Character Development • Complex Trauma Transformation • Strategic Community Development • Foundations & Funders • NEI Community Support
CATALYZING INVESTMENTS

206
Crisp joins the firm to help leaders from Ambassador Enterprises and community partners increase their performance and capacity.
Arlan Friesen talks to Curtis Smith from Parkview Health about his "fresh fire" as a leader and Ambassador Enterprises' continued support of GLS & Beyond.
An interview with Kristin Giant and the reason why Ambassador Enterprises invested in Bridge of Grace.