We Engage with Strategic Leaders to Accelerate Performance
Imagine a world where leaders are equipped and emboldened to unleash potential and accelerate performance for greater organizational effectiveness and strategic impact.
The Performance Acceleration team invests in discovering and developing transformative leaders aspiring to cultivate high-trust, high-care, high-performing teams.
Are you looking to accelerate leadership excellence? Let's connect.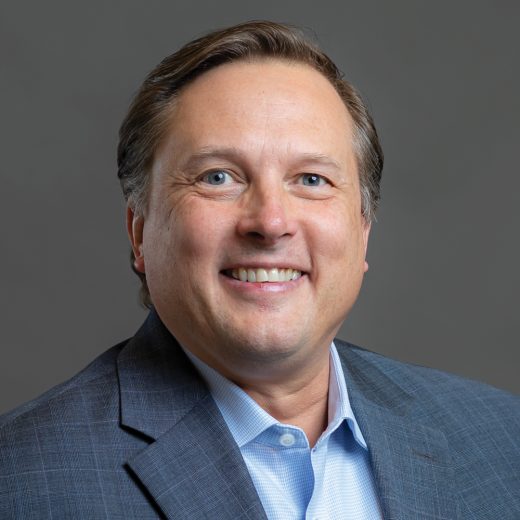 Brian VanHall
EVP Culture & Performance | Performance Acceleration
AREAS OF INTEREST: Assessments • Coaching • Leadership Development • Organizational Health • Organizational Learning
Reidy's extensive experience and leadership will help drive AE's commitment to impactful growth.
Meaningful civic engagement, especially civic leadership, can be a powerful way to represent ALL people, economic situations, and programs. Civic leaders can raise their voices, influence decisions, and hold government accountable. This leadership, knowledge, and training starts at home and continues over a lifetime.
Rooted Pursuits, an Ambassador Enterprises affiliate focused on selected verticals in recreation, acquires the assets of Frontier Justice.