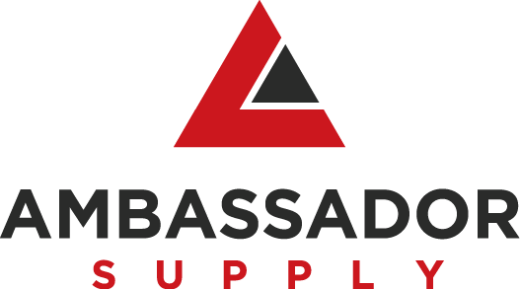 Building on Legacies for a Stronger Future
Ambassador Supply is an investment and management company focused on transforming the built industry. Operating across rural, residential, and commercial verticals, Ambassador seeks to grow its network of companies with leading sources for manufactured building products, post-frame building solutions, and the highest quality building materials. 
Since its beginning in 2012, Ambassador Supply has pursued a vision of growing its companies into profitable building-industry leaders that deliver exceptional value while creating a meaningful impact on people and the communities they serve. 
Today, the company lives its high-care, high-trust, and high-performance values foundational to all its relationships.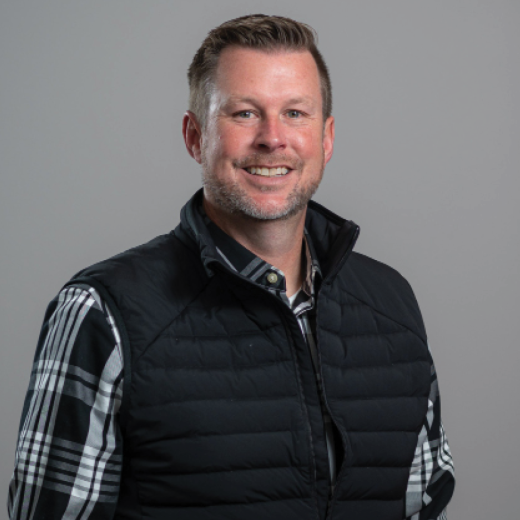 Ambassador Supply
Brad Crawford, CEO
$320M in Annual Revenue
600 Total Employees