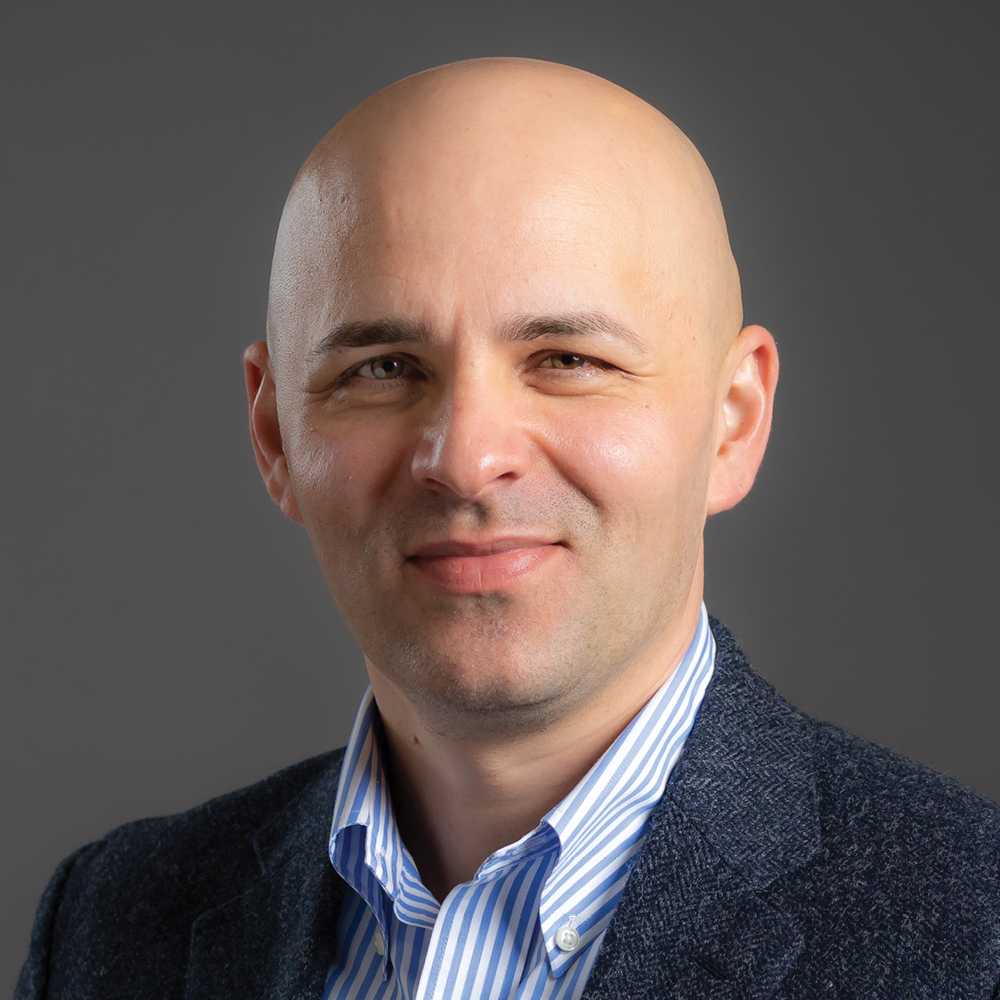 Ben Pascut
Director, Curriculum Design & Instruction
About Ben Pascut
Ben works in the Performance Acceleration Investment Lane to discover and develop transformative leaders, fostering a renewed imagination and collaboration for excellence.
Ben is an interdisciplinary scholar and award-winning lecturer with a Ph.D. from the University of Cambridge. During his fifteen years of professional experience in higher education, Ben presented his multidisciplinary research and delivered lectures to faculty, staff, and student audiences at Cambridge, Oxford, St. Andrews, Princeton, Harvard, Brown, and Yale Universities. As Director of the Pennington Center at Yale and Dean of Ecclesia College, he mobilized collaborative efforts to equip and empower leaders toward a life of servant and civic leadership for high cultural impact. He is passionate about the intersection of faith and learning, leadership development, and building bridges across disciplines to inspire and mobilize human flourishing.
Much of his free time is devoted to playing soccer with his son Mark, working out with his wife Malina, and reading Aristotle.