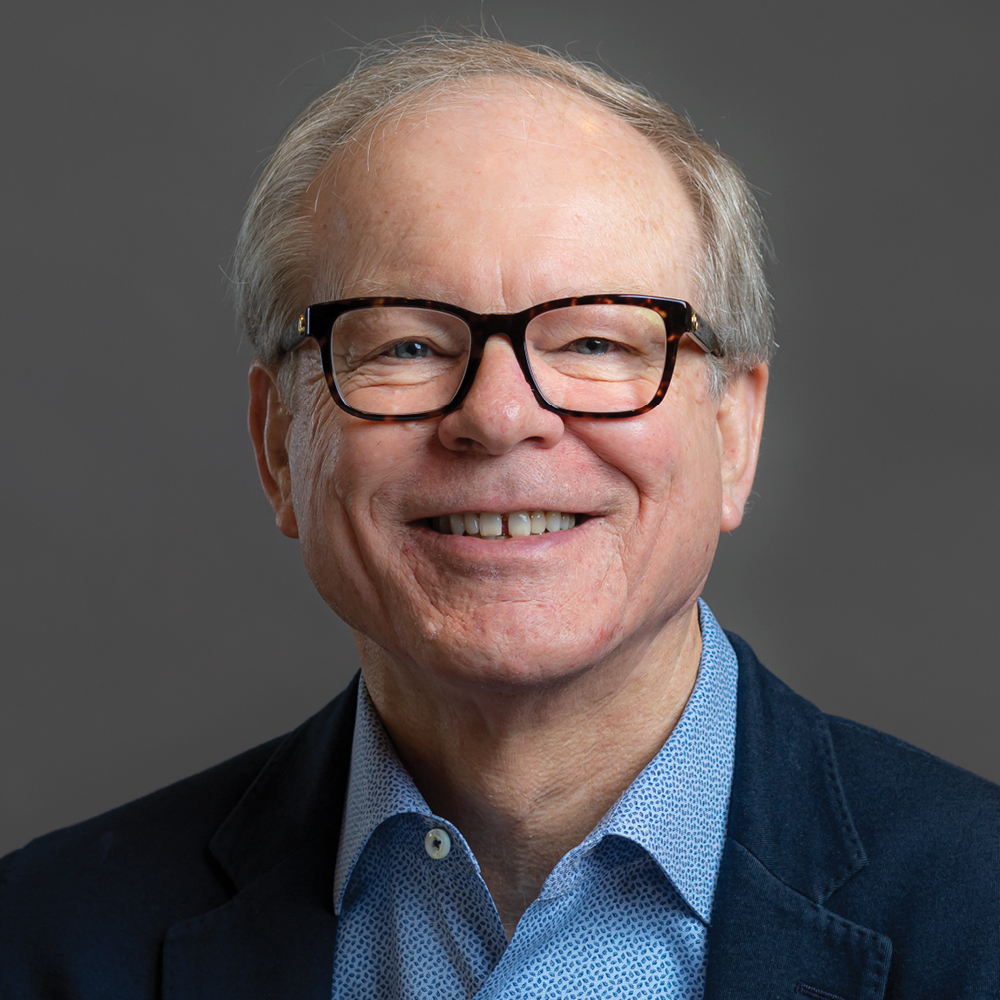 Brad Miller
EVP Investment & Brand | Marketable Securities
About Brad Miller
As lead for Marketable Securities Investment Lane, Brad is responsible for investing AE's capital resources into a secure and liquid investment portfolio that produces income and capital appreciation for the purpose of risk mitigation and strategic investing. Brad also leads the teams responsible for providing Marketing and Technology Services designed to foster productivity and collaboration within the organization while positioning and promoting AE as the preferred partner for legacy impact in NEI.
During his 25 years with Dow, Inc., a Fortune 50 Company, Brad held a succession of progressive commercial and business leadership roles in both the Chemicals and Plastics Divisions, including an assignment in Corporate Strategic Development, where he helped focus Dow's corporate Merger & Acquisition efforts. Before joining Dow, Brad was the Sales & Marketing Director for Moody Press (a division of Moody Bible Institute) and was an Instructor in the Business & Economics Department at Huntington University.
Brad received a BA from Michigan State University, his MBA from Indiana University, and additional Executive Education from Northwestern's Kellogg School of Management.
Brad and his wife, Georgia, have been married for nearly 40 years with two grown daughters, their husbands, and three young grandchildren.