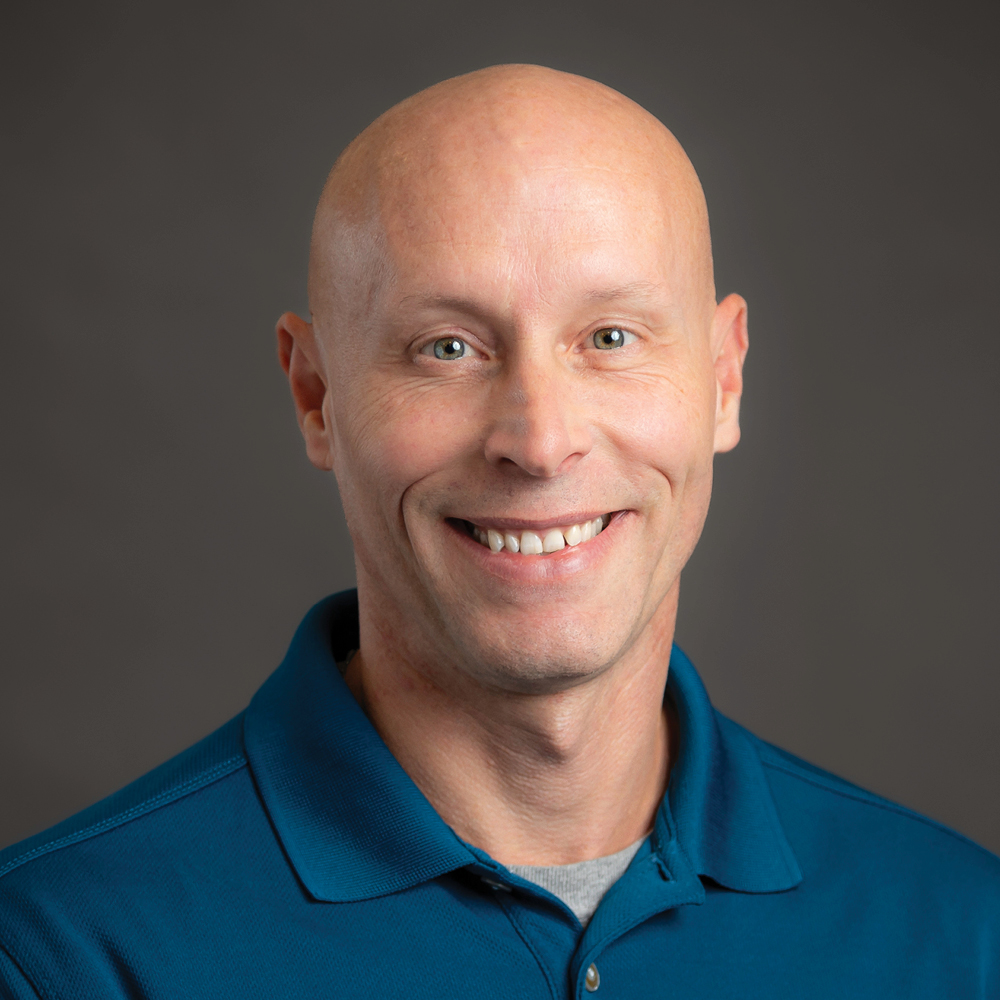 David Bolton
Community Impact Strategist
About David Bolton
David joins Ambassador Enterprises as Community Impact Strategist and is passionate about connecting people to resources and promoting economic vitality and a better community.
With over 20 years of experience in operations management, David comes to AE with a proven track record of success. He previously served as Director of Operations at United Ortho in LaOtto, Indiana, and as Operations Manager at Walmart Supply Chain Center in Garrett, Indiana. David holds a B.A. in Sociology from Indiana University Purdue University-Fort Wayne (IPFW) and an M.Div. from Cornerstone University in Grand Rapids, Michigan.
David is also deeply involved in his community, having served on the Waterloo Town Council and the Waterloo Plan Commission for many years. He is also an Elder and Bible Teacher at Lakewood Park Baptist Church.
Outside of work, David enjoys spending time with his wife, Stacy, and their two sons. He is an avid IndyCar racing fan, sports enthusiast, and dog walker. He also enjoys reading and wood refinishing.
Community Impact
Community Impact Strategist
Community Impact Strategist
Sr. VP of Community Impact