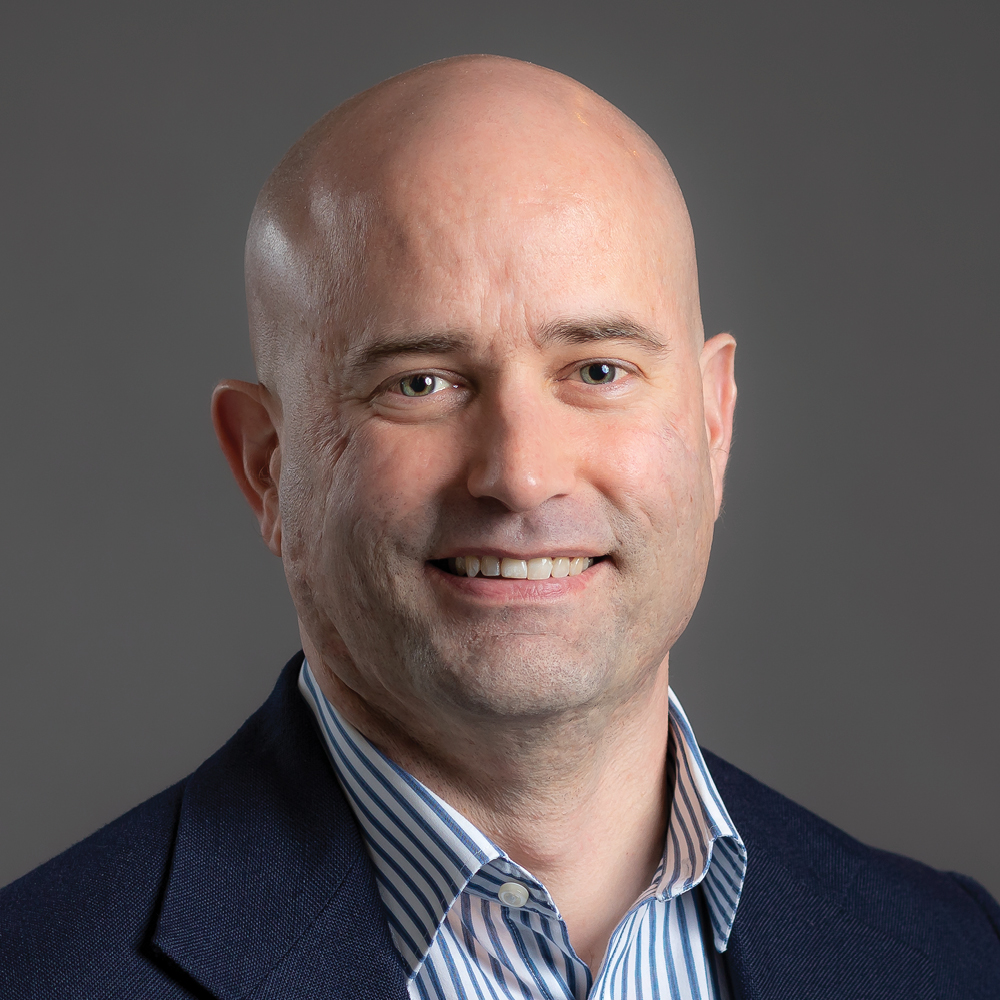 Eric Emley
Director, Technology
About Eric Emley
Eric Emley joined Ambassador Enterprises in November of 2015 and currently serves as Director of Technology.
Before AE, Eric provided IT and marketing support for a corporation specializing in advanced acoustic designs. Graduating summa cum laude from Indiana Wesleyan University, he holds a Bachelor's degree in Business Information Systems.
Eric volunteers with Fort4Fitness, heading up a portion of their Kid's Marathon with the goal of influencing more kids to be active in their daily lives. He also serves on the RespectTeam board as the Vice President.
Eric married Heidi in January of 2006. They have three children, and their family attends Pine Hills Church. When not working or volunteering, Eric enjoys running, participating in Tough Mudder events, woodworking, and catching a good movie.