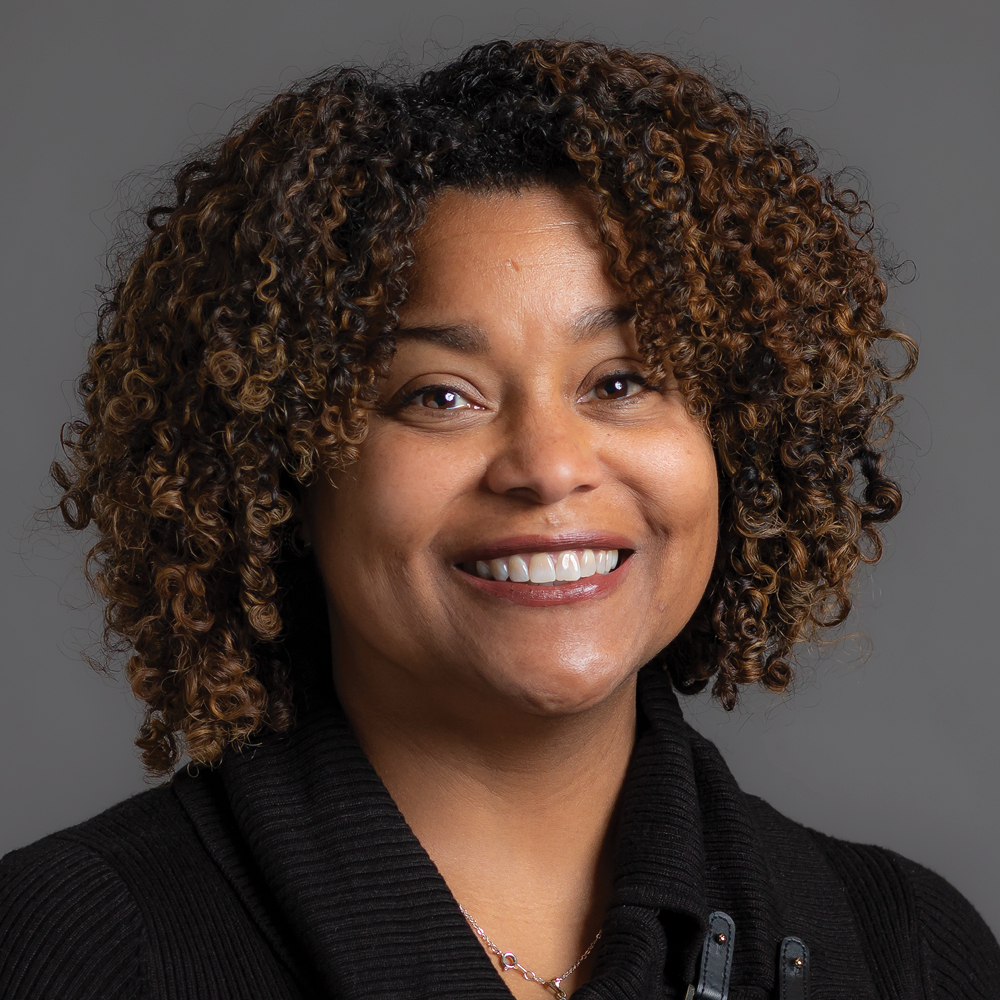 Nicki Venable
Director, Civic Engagement
About Nicki Venable
Strategically serving as a teacher, counselor, and coach, Nicki is a connector, facilitator, and collaborator—a trusted friend and sounding board for those with whom she works.
As a public servant for over 25 years, Nicki has been a change agent, always walking alongside and meeting people where they are in life to achieve their desired goals. People and coaching are her passions. She currently serves on the boards of Columbia City Plan Commission, Whitley County Sewer District, and Mission 25 of Northeast Indiana. She also serves on the MINT, Inc. board of directors, providing guidance and support to strategically increase membership and consistency of process.
Nicki received a Bachelor of Science from Indiana University, Master of Science in Management from Indiana Wesleyan University, and additional leadership and strengths coaching certifications from MINT, Inc., Gallup, and the International Coaching Federation.
Nicki and her husband, Michael, have been married for 18 years and have three children. They enjoy each step in transforming their home and land into a small farm.