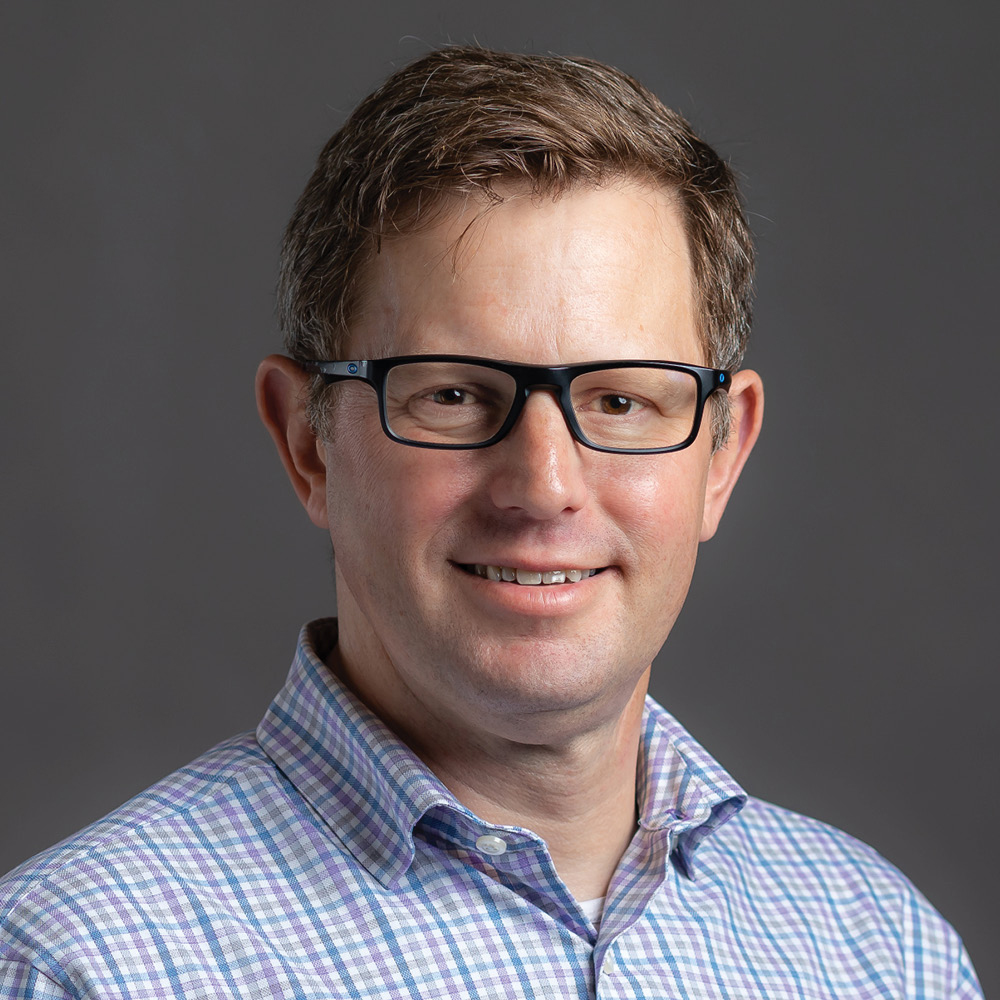 Greg Brubaker
Associate Corporate Counsel
About Greg Brubaker
Greg joined Ambassador Enterprises as Associate Corporate Counsel in May 2023. Greg's duties include providing compliance, governance, and legal services support for Ambassador Enterprises, its investment lanes, and its affiliates.
Greg previously worked for Frontier Communications as an associate general counsel. At Frontier, Greg served as lead counsel for nine of the states in which Frontier operated. Before joining Frontier, Greg was an associate attorney at Hoover Hull, LLP (now Hoover Hull Turner, LLP) in Indianapolis, where he served as lead counsel in employment-related litigation and advised employers on HR best practices. Greg graduated with a J.D. from Indiana University School of Law – Indianapolis and a B.A. from DePauw University.
Greg serves on the board of United Montessori Schools of Indiana, which supports and advocates for the advancement of Montessori education throughout the state. He is also active in the Fort Wayne recovery community.
Greg and his wife Julie have two sons, Charlie and Paul. They love to ski, hike, and travel.