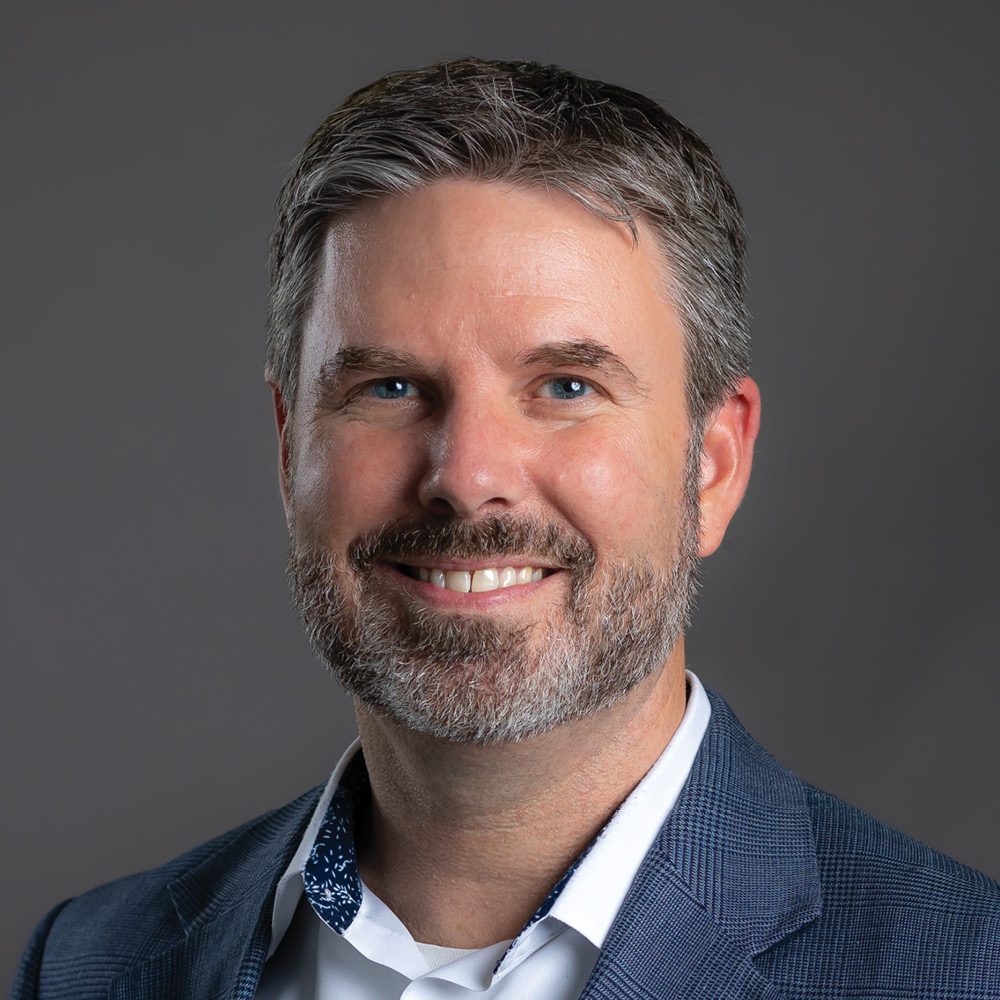 Jeremy Reidy
Executive Vice President & Chief Legal Officer
About Jeremy Reidy
Jeremy joined Ambassador after a successful career as a partner at Barnes & Thornburg LLP, one of the nation's leading law firms, where he served as outside general counsel to businesses nationwide, guiding and advising leaders through mergers, acquisitions, and other strategic transactions. A native of Fort Wayne, Jeremy has served in leadership roles with legal, educational, and nonprofit organizations in northeast Indiana.
Jeremy graduated from the University of Dayton School of Law, earning a position as Executive Editor for the University of Dayton Law Review. He obtained his MBA and BS from Indiana University, Fort Wayne.
In his free time, Jeremy enjoys spending time with his wife, Becky, and five children. Jeremy, Becky, and their children are active parishioners of Our Lady of Good Hope. He also loves coaching; currently coaching the Our Lady School Boys' Basketball team.