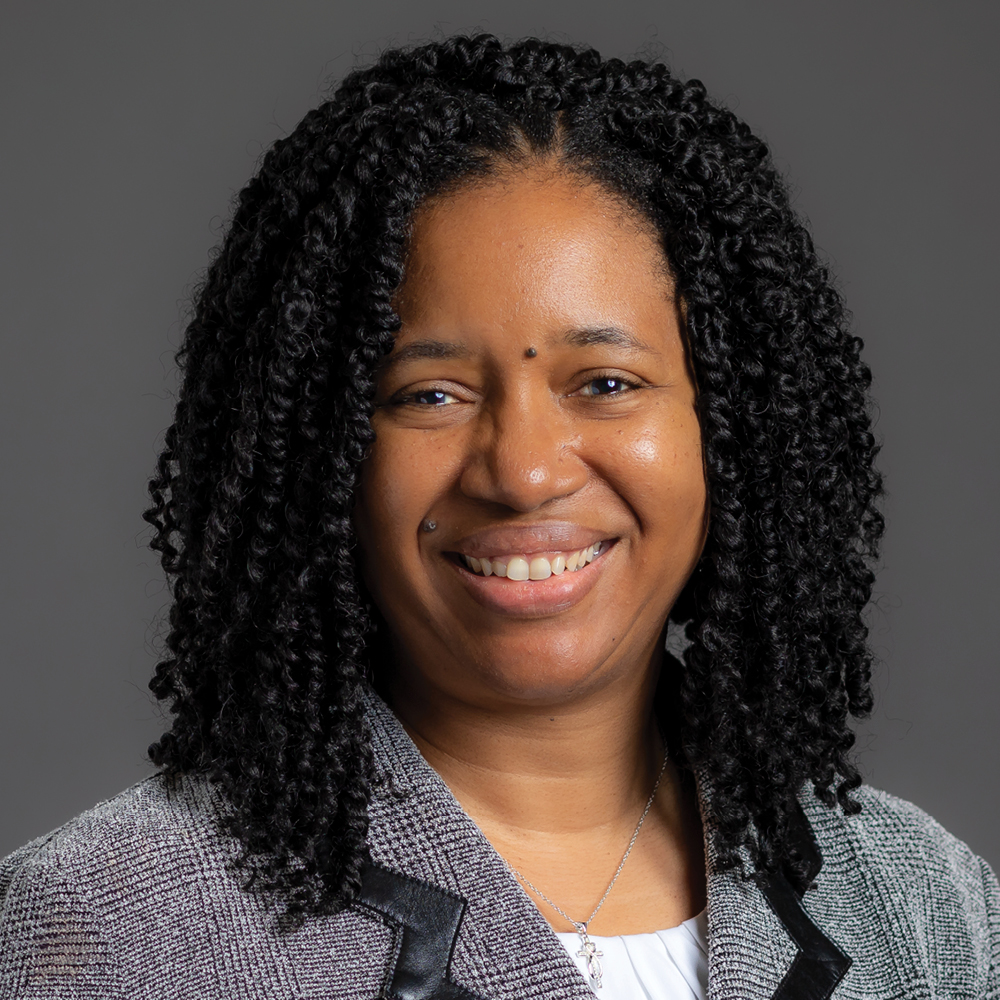 Carla Butts
Accounting Associate
About Carla Butts
Carla joined Ambassador Enterprises in May 2018. As the Accounting Associate, she supports AE and its affiliates by performing general accounting duties, carrying out responsibilities of the financial services department, and executing day-to-day accounts payables and receivables activities and processes. She also supports the Philanthropic Partnering Investment Lane administering grants to strategic partners.
Before coming to AE, Carla worked in financial services for over 17 years, including as a bookkeeper and office manager for Love Church/Love Community Center. She earned a Bachelor's degree in accounting.
In her spare time, Carla enjoys music, puzzles, reading, photography, calligraphy, and movies. She is passionate about children's ministry and volunteers time in various capacities at Love Church of Fort Wayne. She and her husband Wallace have five children and three grandchildren.