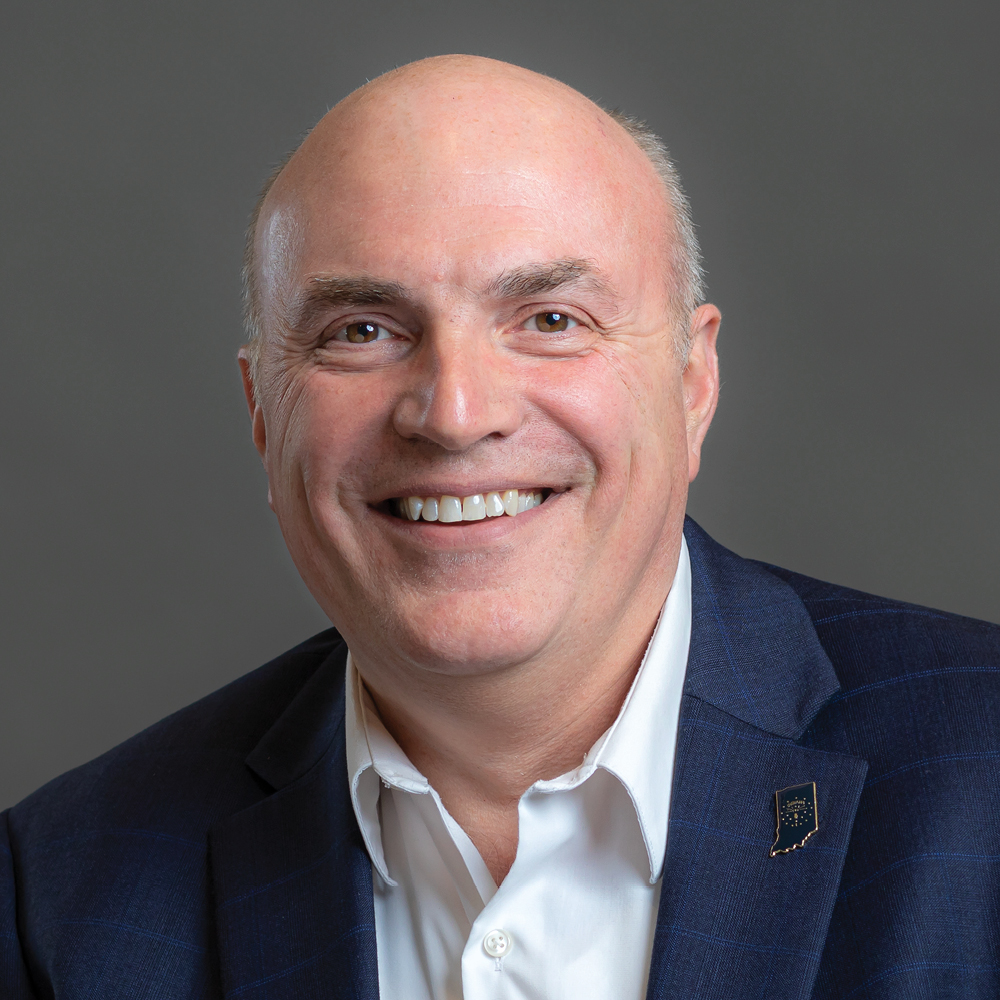 Ron Turpin
Doden Family Advisor | Sr VP – Civic Engagement
About Ron Turpin
As head of our Civic Engagement Investment Lane, Ron is responsible for AE's investments in ensuring good government and citizen engagement in the local community.
Ron is a graduate of Indiana State University (Bachelor of Science) and Indiana University (Doctor of Jurisprudence). Ron is a licensed attorney and CPA in the State of Indiana. Ron has had a 25+ career in finance, having held many corporate finance roles, including CFO at three companies.
Ron and his wife Kathy met at law school and were married in 1996. They have been blessed with two children: Madison, who is a recent college graduate of Taylor University and is starting her doctoral work at the University of Indianapolis in the fall of 2022, and Cameron, who is a junior studying pre-med at Taylor University. Ron has a passion for community service, having served on over two-dozen local, state, and national boards and commissions. He currently is an elected board member for East Allen County Schools and has been the recipient of two of Indiana's highest citizen honors: The Circle of Corydon and Distinguished Hoosier awards.