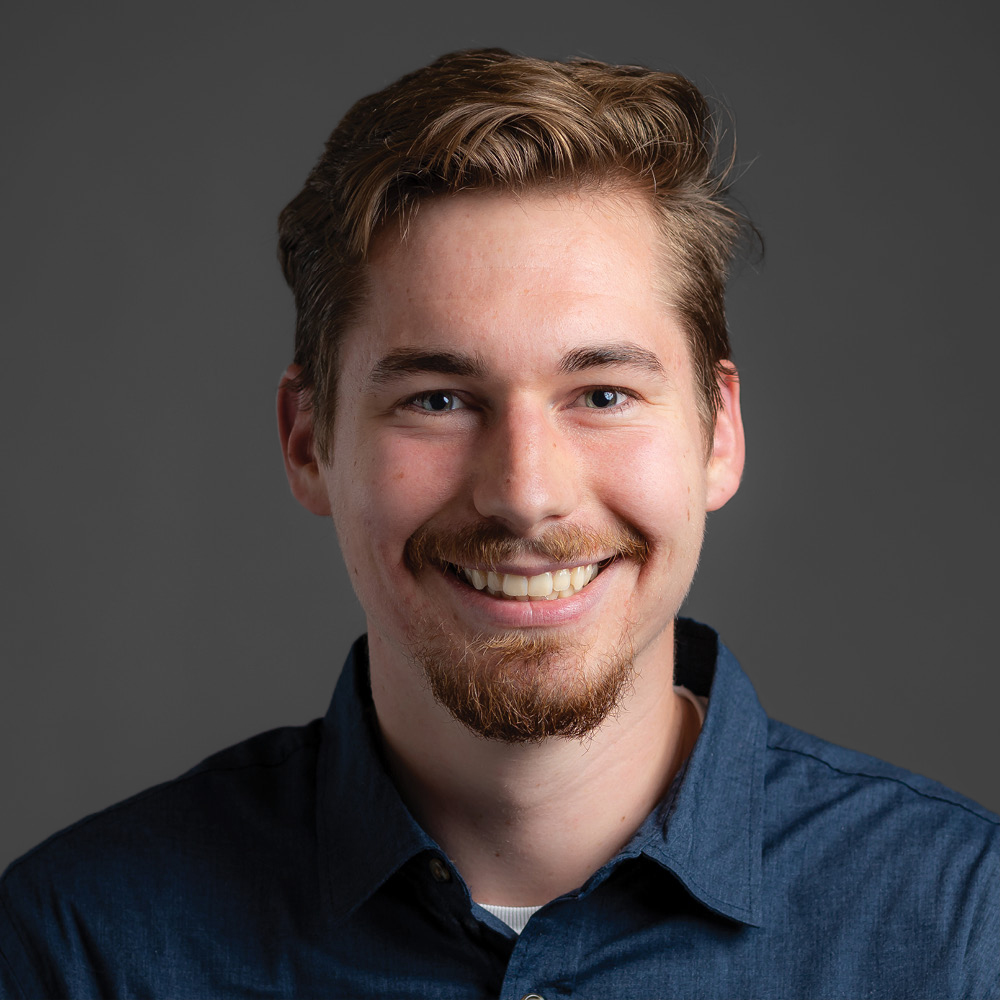 Lawson Doden
Rotational Intern
About Lawson Doden
Lawson Doden currently serves as an intern at Ambassador Enterprises. For the next year, he will focus on gaining exposure to and experience with all investment lanes and working on a central project.
A May 2023 graduate from Hillsdale College, Lawson earned his degree in Economics and History. His past experience includes an internship for Pago, USA, during the summer of 2022, where he collected data on different cities around Indiana via Google Maps and GIS. He also worked as a landscaper for Paragon Landscaping for two summers, developing a strong work ethic and resilience.
Throughout his college years, Lawson actively volunteered his time to assist community members who needed help with tasks they couldn't complete on their own. Additionally, he took on odd jobs for a Pregnancy Resource Center. He and his wife, Hannah, enjoy investing in others by volunteering at church and hosting people.
Civic Engagement
Director of Civic Engagement
Sr. VP of Civic Engagement