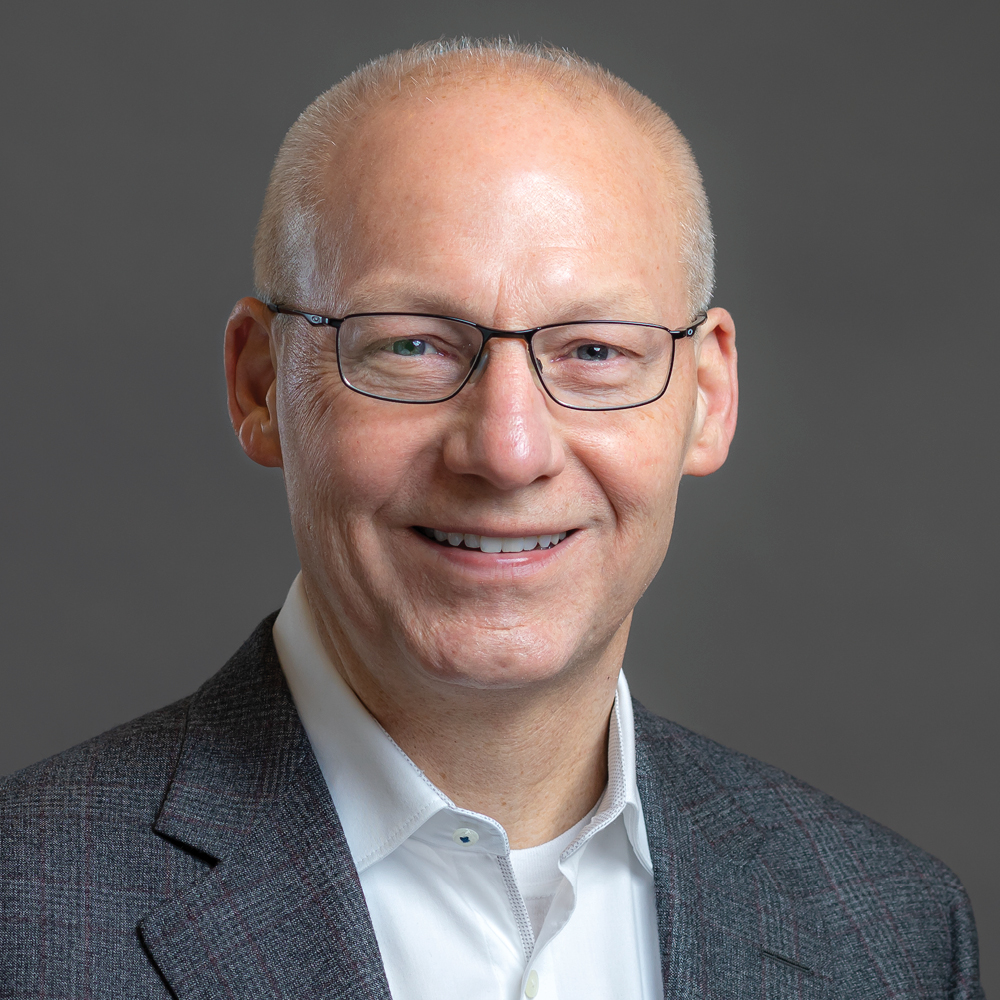 Mike Butchko
EVP | CFO | Private Equity
About Mike Butchko
Mike leads AE as Executive Vice President and CFO. He has also led the Private Equity Investment Lane since November 2021, including business development activities, M&A, and building relationships.
Mike's experience and expertise include commercial return maximization, business development, global operations, and strategic partnerships. He most recently served as President, Water Treatment for Franklin Electric Co., Inc. (Fort Wayne, Indiana). In addition, he served as Corporate Treasurer & Assistant Secretary and CFO-Water in his 22-year tenure at Franklin Electric.
He graduated from Miami University and earned an MBA from Wright State University, Raj Soin College of Business.
Mike and his wife Laura are a Miami Merger having both attended Miami University. They have three wonderful children, Maggie (Indiana University), Annie (Purdue University), and Sam (Purdue University). As empty nesters, Mike and Laura enjoy visiting family, traveling, and outdoor activities.