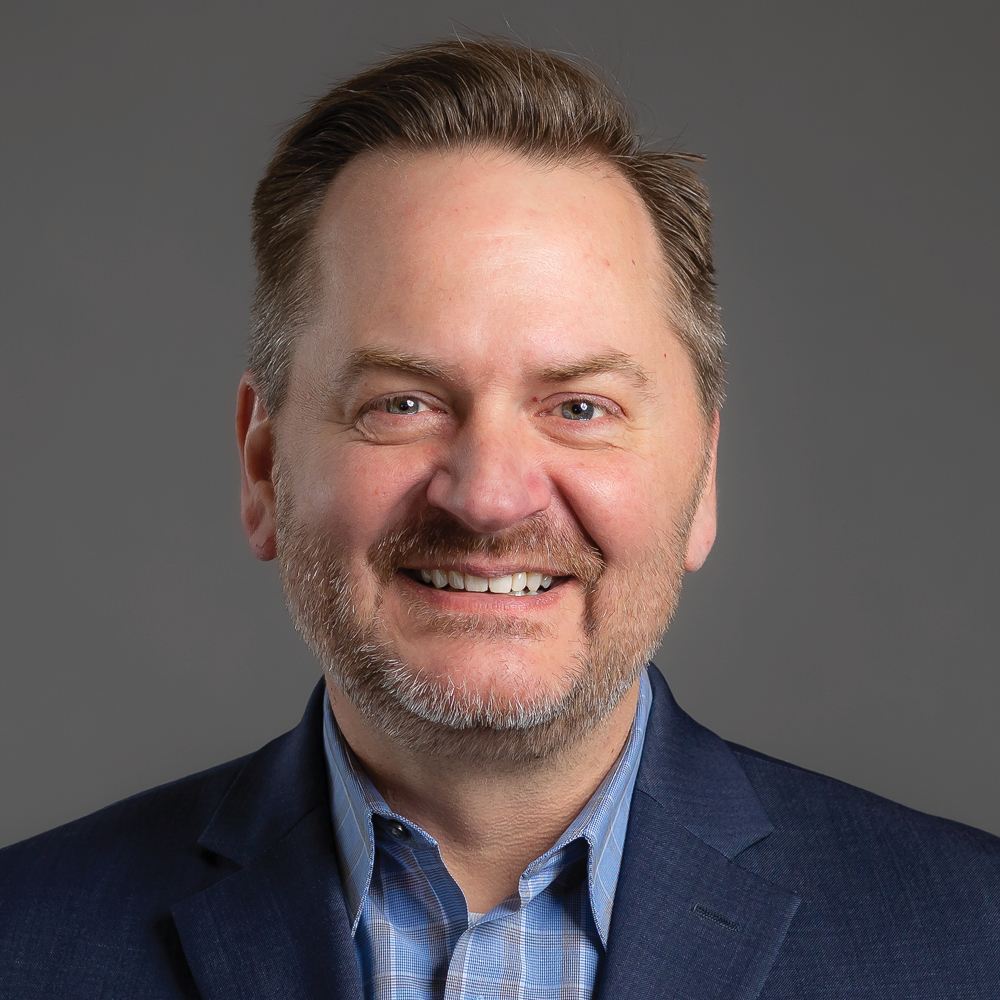 Shon Steger
Director, Private Equity
About Shon Steger
Shon joined the Ambassador Enterprises team in August 2017. Serving as Director, Private Equity, Shon focuses on merger and acquisition deal flow, financial evaluation of opportunities, and AE affiliate support.
Before AE, Shon spent 17 years in the medical device industry. His roles included engineering implants and instruments primarily for head and chest, research management, and business development. As a part of his business development role, he led and supported M&A activities, due diligence, and integration.
Shon graduated from the University of Southern California with a degree in Mechanical Engineering. He went on to earn his MS in Biomedical Engineering from Duke University and an MBA from the University of Florida.
Shon and his wife, Rachel, have been married since 2008 and met singing in the Bach Collegium in Fort Wayne. Both of their children attend Warsaw Christian School, and they attend Warsaw Community Church as a family. At home, Shon and Rachel work together on home renovation and restoration projects. Both are now handier than when they first met.