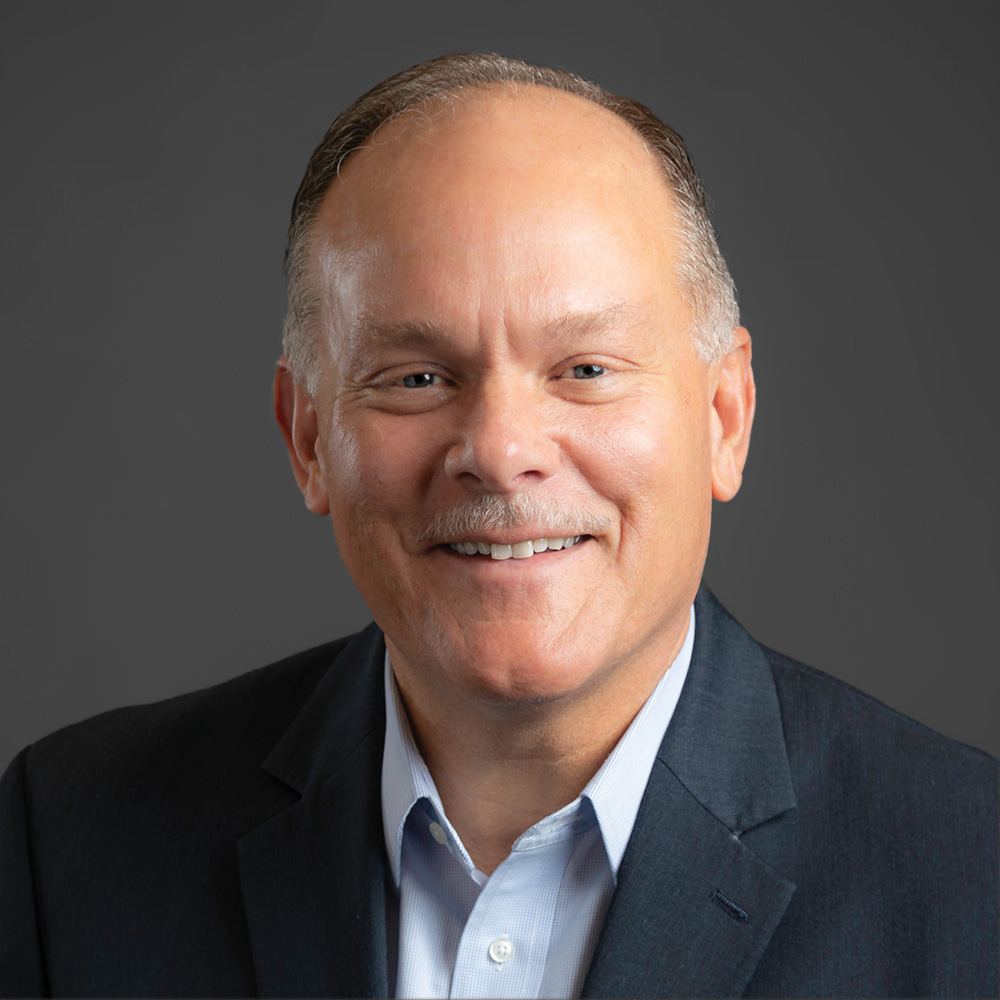 Tim Ehlerding
Director of Real Estate Investments
About Tim Ehlerding
As Director of Real Estate Investments, Tim provides leadership in strategically positioning AE as a key participant in real estate opportunities throughout Northeast Indiana and other complementary markets.
Before joining AE, Tim's career spanned 35+ years in the real estate development and construction industries. His roles included customer development, project facilitation, governmental partnership implementation, project financing, and economic development. Tim is a graduate of Purdue University (Bachelor of Science in Engineering) and Western Governor's University (MBA, Management & Strategy).
Tim is active as a Board Member for North Adams Community Schools, a Regional Director for the Indiana School Board Association, a member of the Decatur Redevelopment Commission and the Decatur Housing Development Steering Committee, and his church.
Tim married his wife, Susie, in 1988 after meeting at his brother's wedding where, coincidentally, they were both stood up by their dates! They have been blessed with three wonderful and successful children: Emily, who, with her husband Andrew, provided our first grandchild, Kai, and lives in Madison, WI; Stephanie, who lives in Denver, CO with her pet cat; and Rob, who lives in Fort Wayne and recently became engaged to Meagan.
When there is free time, Tim continues the construction of his garage. A current completion date is debatable because he's doing the work himself.
Finance
Manager of Accounting & Finance
Manager, Treasury & Finance