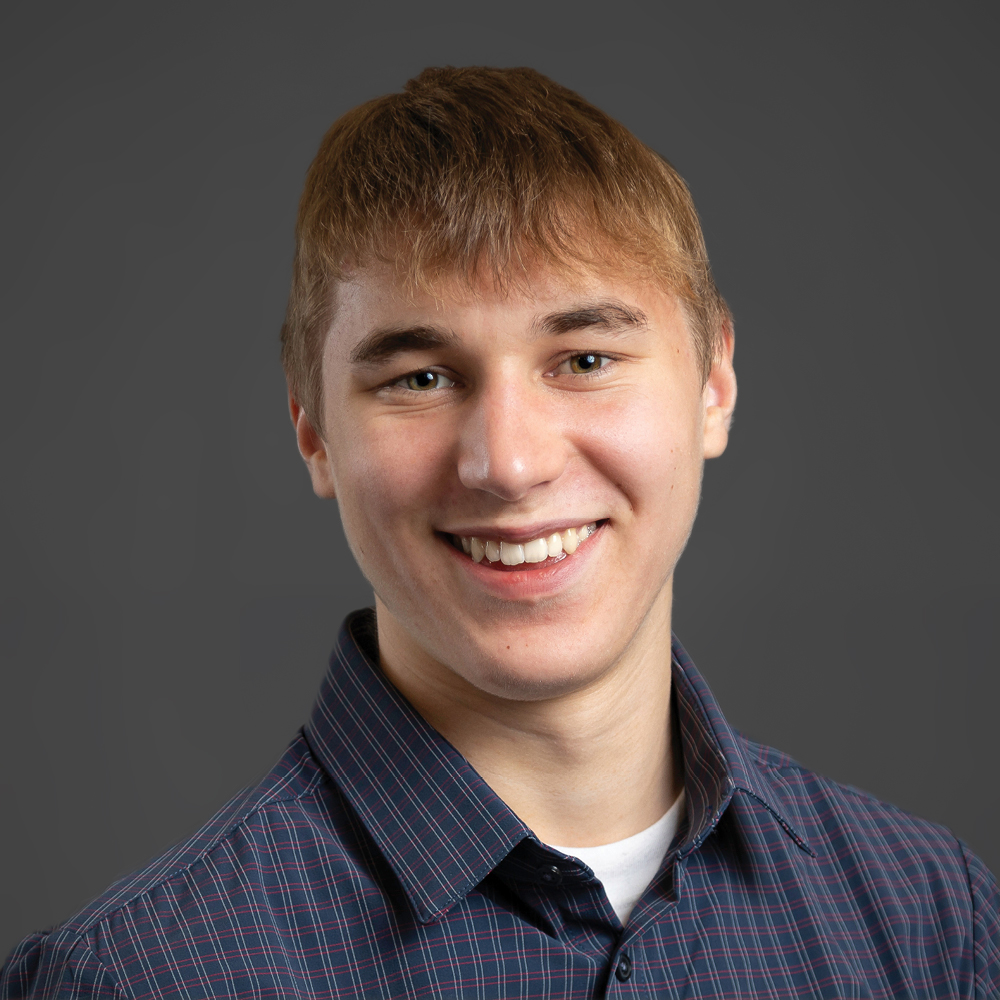 Jones Doden
Administrative Intern
About Jones Doden
Jones currently serves as an Administrative intern, providing functional and operational support to the team over the next year.
A local Christian high school graduate in his gap year before college, Jones is passionate about serving others and eager to learn more about business.
Jones volunteers at his church for the Greeter Ministry and the Kid's Ministry and organizations such as Fellowship of Christian Athletes (FCA). In his free time, Jones enjoys spending time with his family, reading, running, and eating copious amounts of popcorn. He is also working to acquire his private pilot's license.
Administration
EVP Philanthropy & Administration