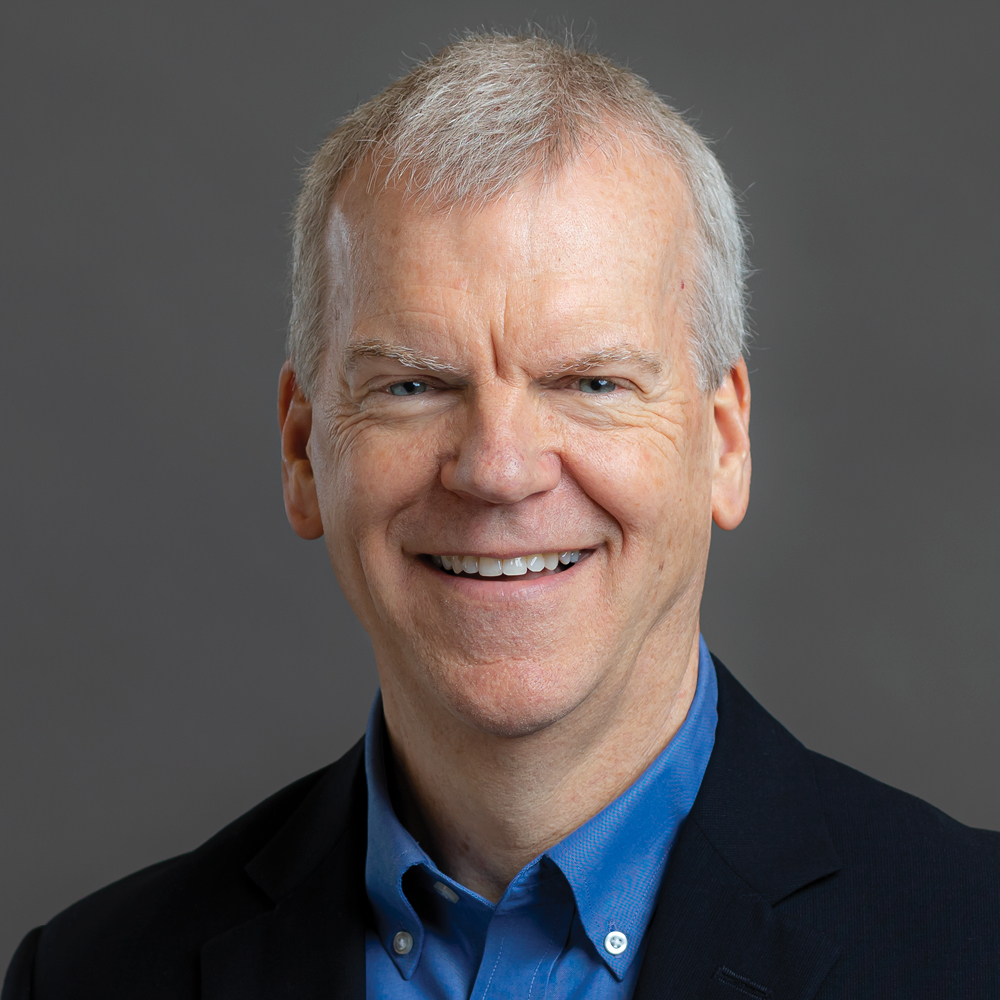 Arlan Friesen
EVP Philanthropy & Administration | Philanthropic Partnering
About Arlan Friesen
Arlan has led the day-to-day operations of Ambassador Enterprises beginning in 2014 until 2020, and has since focused on the Philanthropic Partnering Investment Lane. Previously, Arlan was Chief Executive Administrator, assisting Daryle in his role as CEO and President. Additionally, he is a board member of the Northeast Indiana Regional Partnership and the Regional Chamber of Northeast Indiana, the acting board chair for Correct Craft, and the chair of the Doden Legacy Trustees.
Arlan joined Ambassador Steel in 2004 and led the Distribution and Highway business units. His prior corporate experience with Lincoln Financial Group and Mutual Security Life included positions as Vice President of Employer-Sponsored Annuity Operations, Chief Information Officer, and leadership roles in Information Technology Planning and Architecture, Information Security, and Information Systems Development.
Arlan graduated summa cum laude from Taylor University with a B.S. in Mathematics Systems. He obtained his MBA from Indiana University, Fort Wayne. Arlan is a member of the Life Management Institute and has been a Registered Representative and Principal with the National Association of Securities Dealers.
He and his wife Linda have been married for 38 years and have four adult children and six grandchildren. They are active members of Blackhawk Ministries, where Arlan previously served as chair of the Blackhawk Christian School board and the Blackhawk Ministries elder board. Together, they lead a Life Group and serve in the role of deacon. They enjoy biking and walking, indoor and outdoor activities, reading, and being with family and friends.