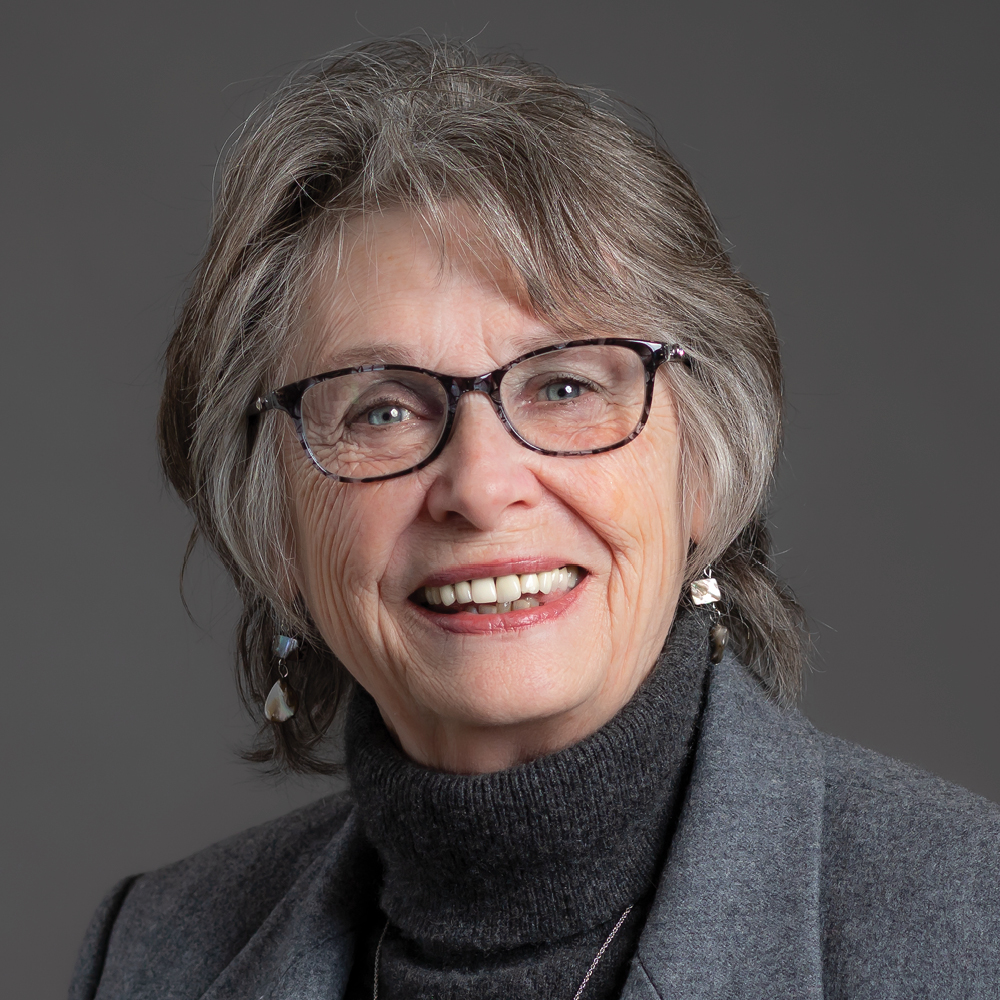 Patty Crisp
Portfolio Developer
About Patty Crisp
As Portfolio Developer for the Philanthropic Partnering investment lane, Patty connects partners and organizations focused on Complex Trauma Transformation to create community impact.
Patty has over 30 years of serving men, women, teens, and children as a Licensed Mental Health Counselor and Addiction Counselor in Residential Facilities. Her work has focused on developmental stages, attachment models, and understanding the root causes of behavior rather than symptoms.
A graduate of Indiana University, Patty holds a Master of Mental Health Counseling from the University of St. Francis and a Doctor of Christian Counseling from Beulah Seminary. As a licensed professional, Patty has developed and led several clinical initiatives and counseling programs to strengthen people and systems in the community. She also brings a long history of voluntarily serving churches and communities.
Patty and her husband, Ron, married in 2000 and have four adult children, ten grandchildren, six great-grandchildren, and four fur babies — three cats, one dog. She's a lifetime learner and enjoys their RV in any nature setting. After being in Oklahoma for ten years, they are very happy with their decision to return to Indiana and love living in Auburn.