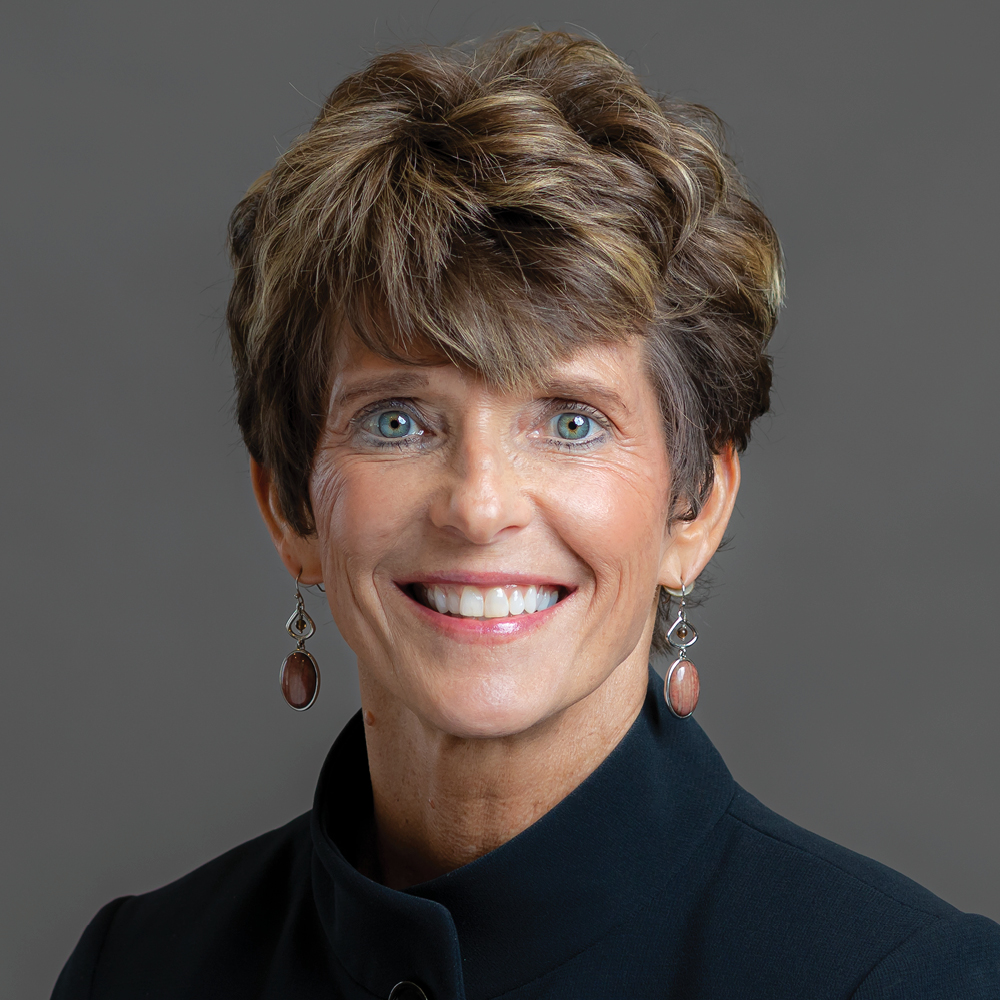 Sherry Grate
Sr VP – Community Impact
About Sherry Grate
As Vice President of Community Impact investment lane, Sherry and her team collaborate with strategic partners to improve quality of life and invest in initiatives that make for strong communities throughout northeast Indiana.
Sherry served as an educator in Indiana for over 30 years in rural, suburban, and urban settings before joining the AE team in December 2020. She has diverse leadership experiences as a classroom teacher, principal, assistant superintendent for curriculum and instruction (K-12), and superintendent of schools.
She is a graduate of Indiana University and holds an M.S. in Education from IUPUI, as well as an education specialist degree and doctorate in educational leadership from Ball State University.
Sherry brings a long history of community involvement to AE, including serving as an executive board member for the YMCA of DeKalb County and as board secretary for the Schwab Foundation.
Sherry resides in Huntertown with her husband, Jay. They are embracing the joy of grandparenting and spending time with their grandsons, Jack and Grant. They also enjoy family time with their son Ryan, daughter Paige, and son-in-law Greg. Sherry's favorite hobbies include exercising, riding bikes, attending sporting events, traveling, and trying new restaurants.