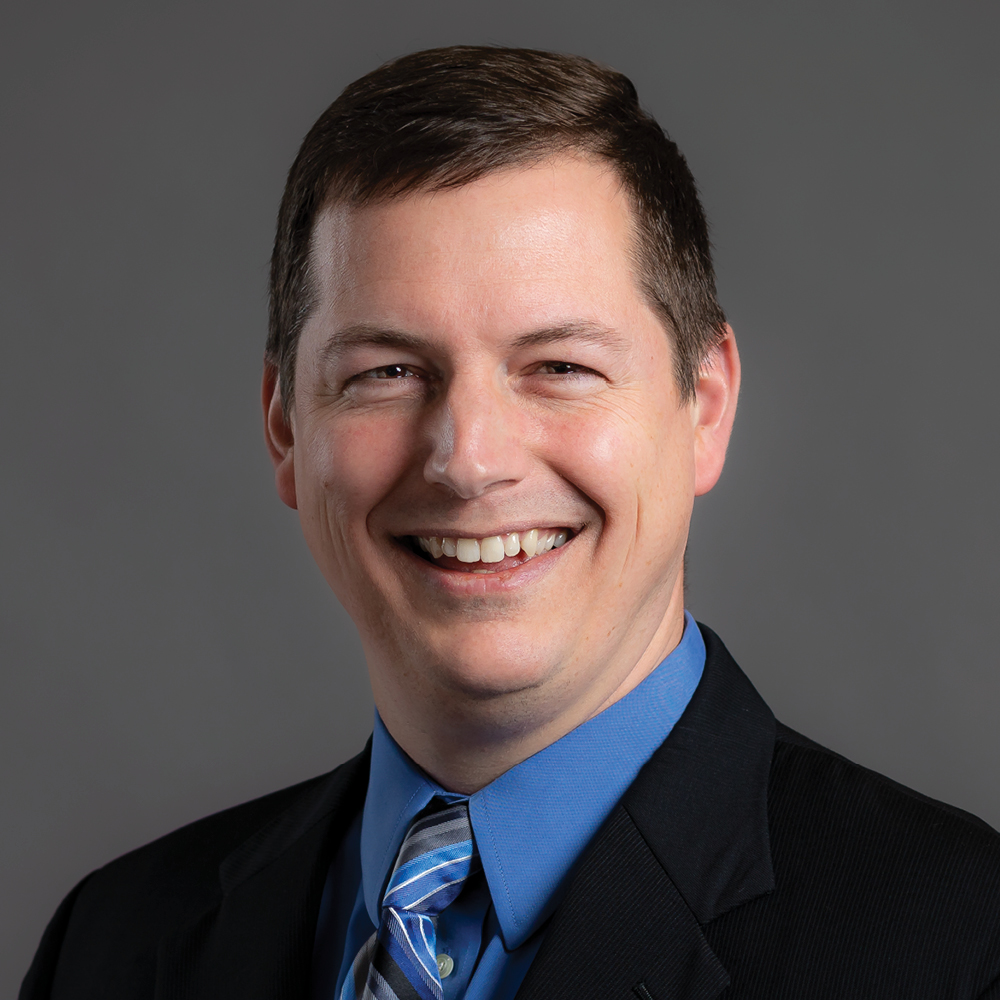 Jared Doden
Director, Performance Acceleration
About Jared Doden
As Director of Performance Acceleration, Jared assists with researching, developing, and marketing products and programs designed to advance character, chemistry, and competency in individuals and teams.
Jared holds a Bachelor of Arts in History from Cedarville University, a Bachelor of Science in Professional Writing from Taylor University, and a Juris Doctor from Indiana Tech Law School. An area native, he has been with Ambassador Enterprises since 2011, starting as a full-time employee in 2017.
Jared and his wife, Whitney, were married in 2015 and have two boys, Bridger and Baylen. Jared's hobbies include reading, bushcraft, bourbon hunting, and the continual pursuit of the perfect mechanical keyboard.