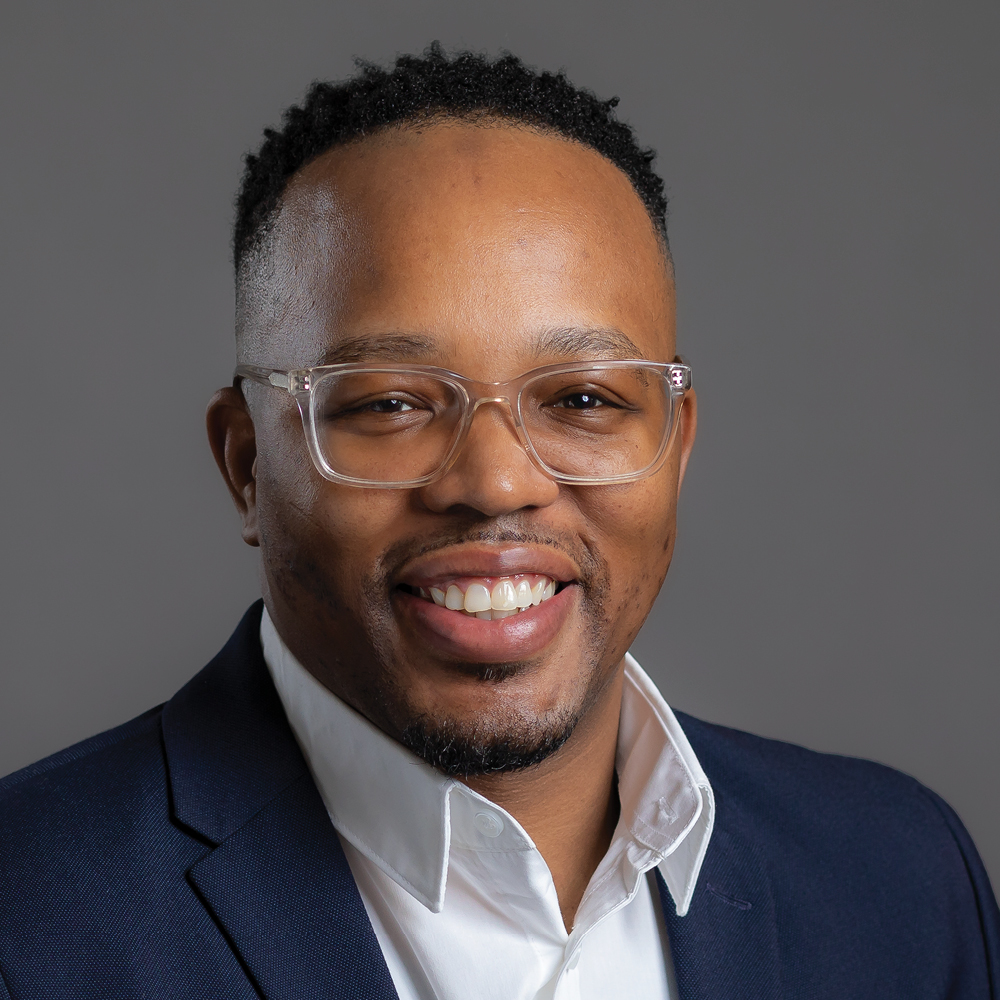 Gralan Early
Portfolio Developer
About Gralan Early
Gralan Early joined Ambassador Enterprises in January 2023 and currently serves as Portfolio Developer for Philanthropic Partnering, Youth Character Development market sector. In this role, he will help AE discern how to invest effectively with and in nonprofit leaders and organizations in Northeast Indiana for Three Returns.
He brings a unique perspective to this sector, given his testimony of becoming who he is through adverse circumstances in his youth and developing faith and character through the ministry of the Salvation Army.
Gralan earned a Bachelor's degree from Northern Illinois University, where he wrestled for four years. He is pursuing a Master of Organizational Leadership degree from Indiana Tech. He's a father who wants his children to be responsible, productive citizens and followers of Jesus.
With a background in education, music production, athletics, and coaching, Gralan has worked at the YMCA of Greater Fort Wayne, Indiana Tech, and, most recently, Warren Central High School as a teacher and wrestling coach. A North Side High School graduate, he was a 3-time State Finalist in Wrestling and a North Side Hall of Fame member.