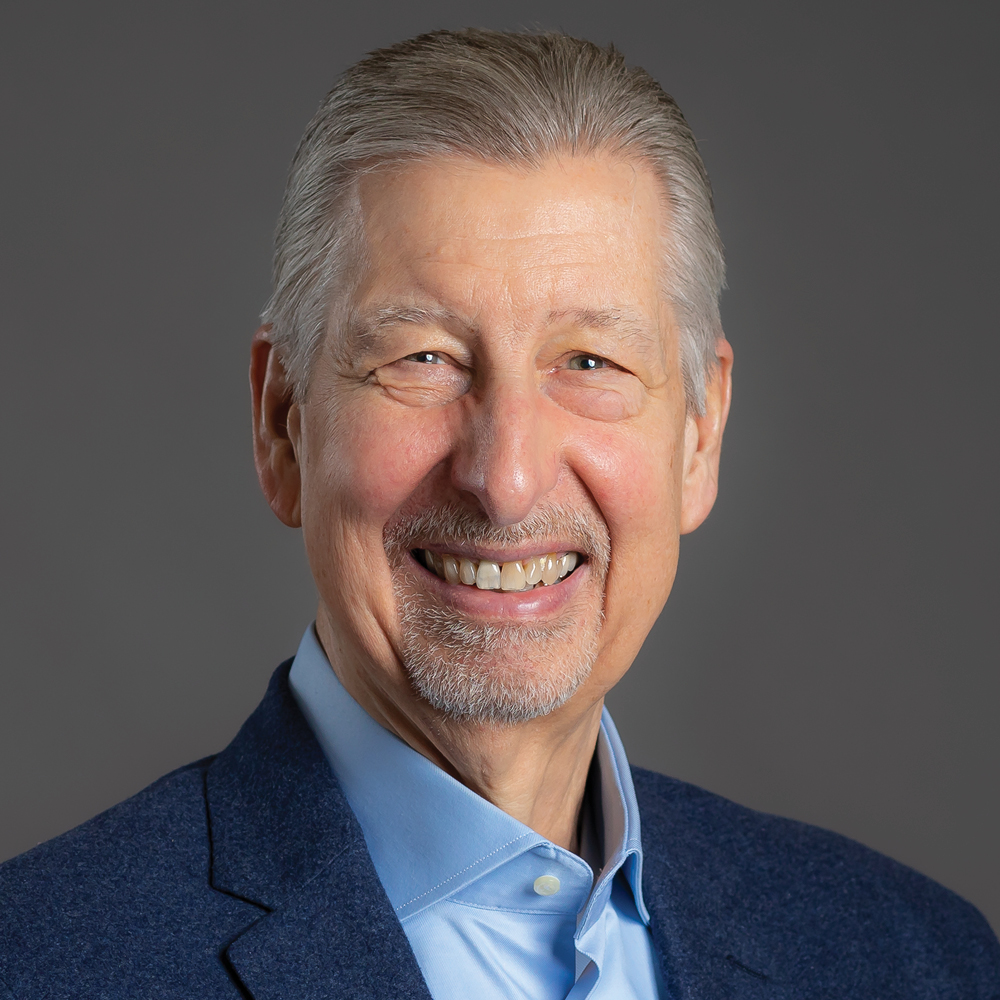 Daryle Doden
Chief Executive Officer
About Daryle Doden
Daryle is the CEO/Founder of Ambassador Enterprises. Daryle was raised in a pastor's home in northern Indiana, graduating from Eastside HS in Butler. He received a diploma in Sacred Music from Moody Bible Institute, where he met his wife, Brenda. Continuing his education at Bethel College, Mishawaka, Ind., he earned a B.A. in Biblical Studies and Musical Performance. Daryle and Brenda celebrated 54 years of marriage in 2022. They have ten adult children (including five in-laws) with 16 grandchildren (one on loan from Rwanda).
After some years in education and ministry, Daryle and four partners started Ambassador Steel Corporation in 1974. The founders had a common goal of business excellence and faith integration. When the company sold in 2008, it was the largest independent rebar fabricator and distributor in the United States with annual revenues surpassing $500 million and a reputation for integrity, service, and results.
Daryle has served on the boards of Cedarville University and Lakewood Park Baptist Church, as well as on the DeKalb County Council. He also served on the alumni board of his alma mater, Moody Bible Institute, and was a longtime member of the DeKalb County YMCA board. He enjoys reading, writing, coaching, teaching, corresponding, and being with family and friends.